Save on Yahoo Store Web Design & Development – Yahoo Store Developer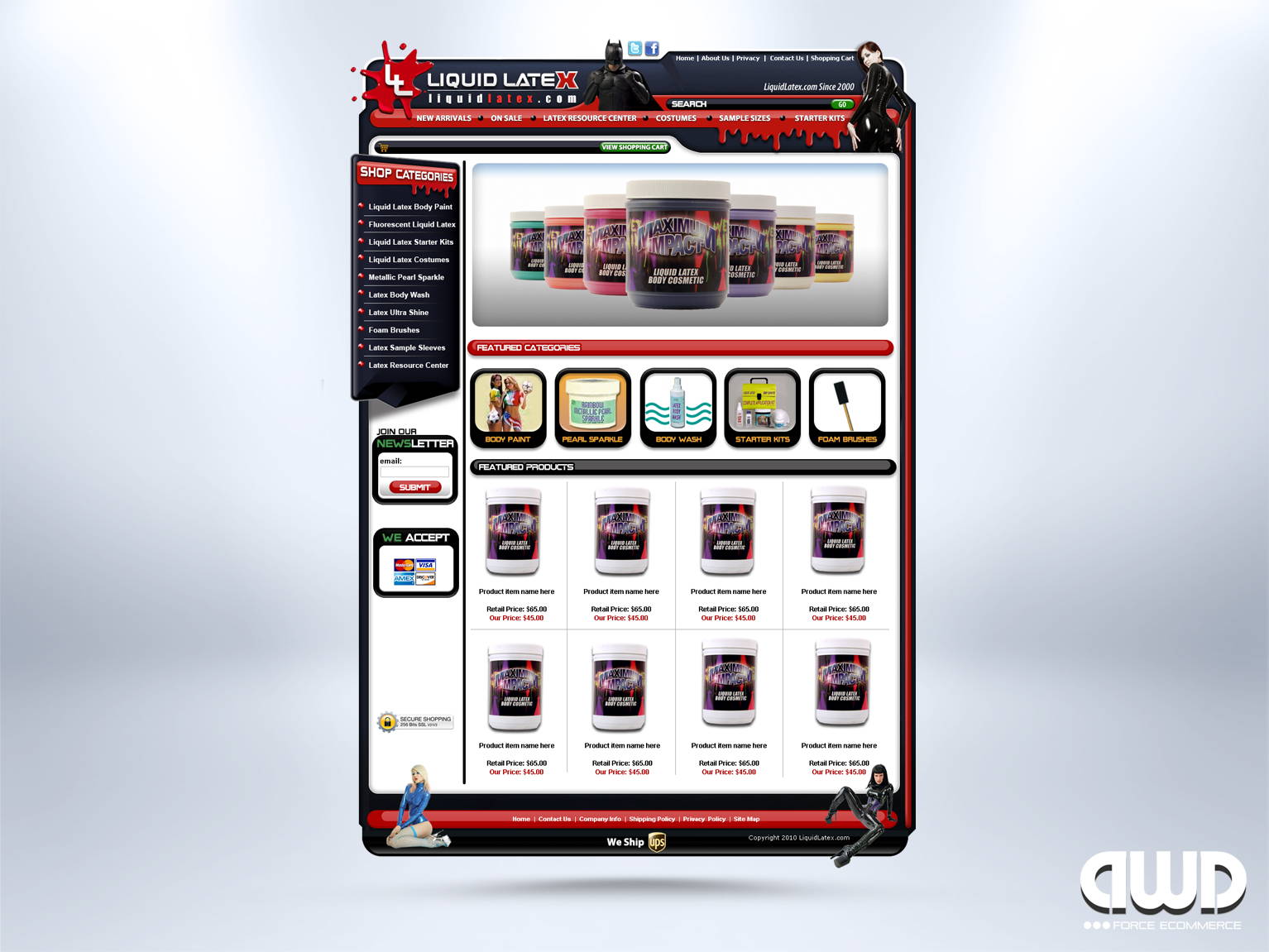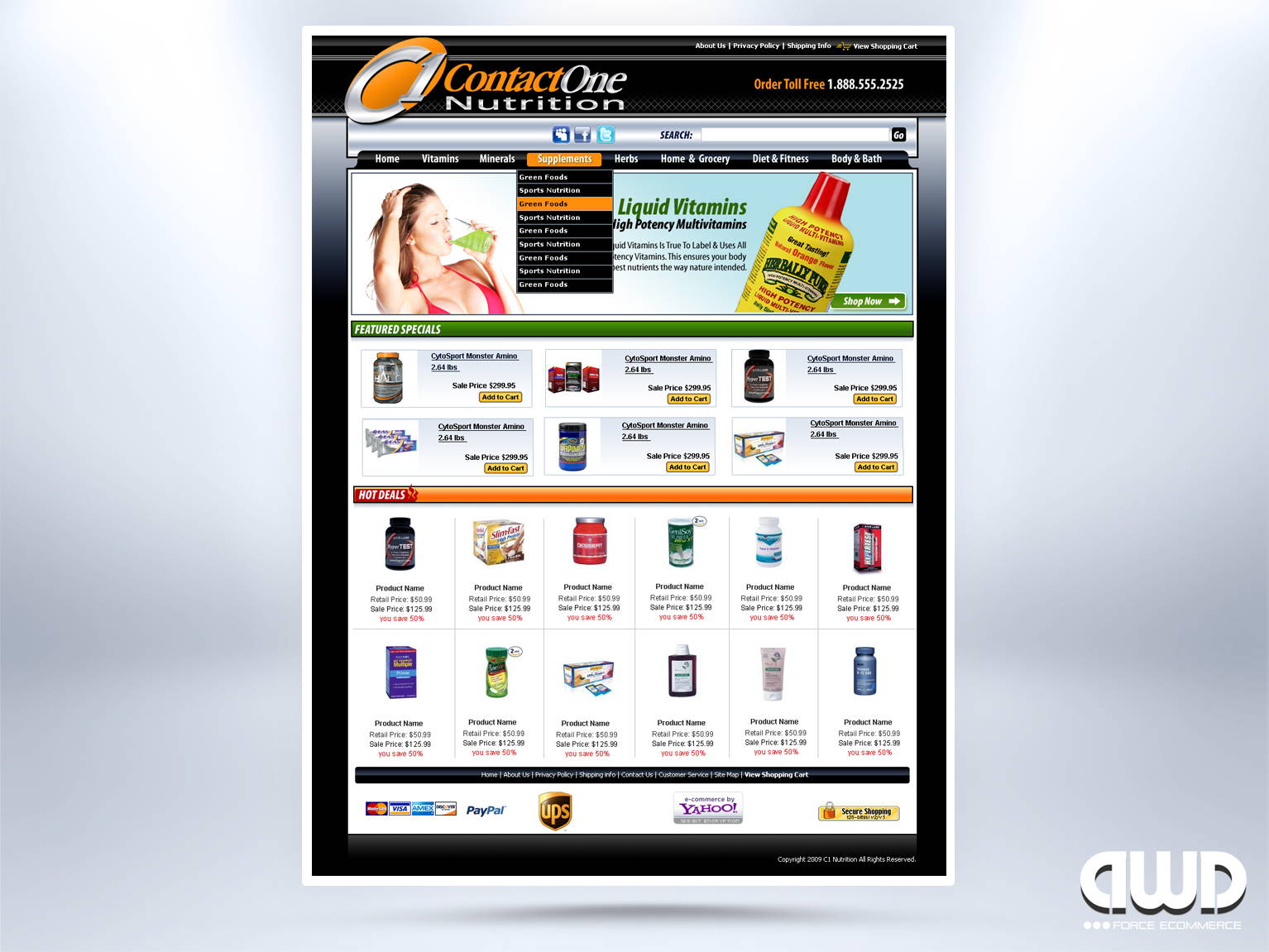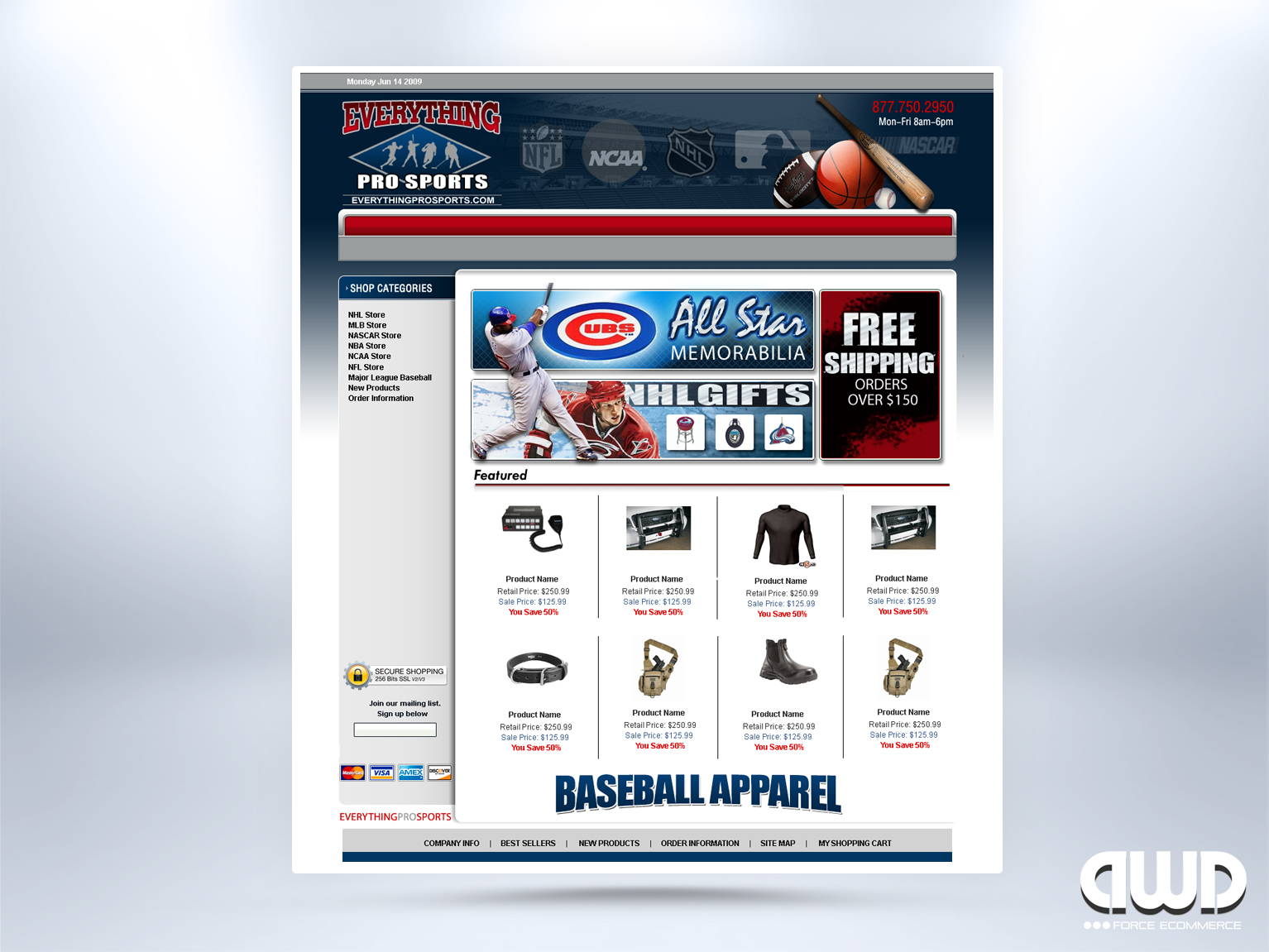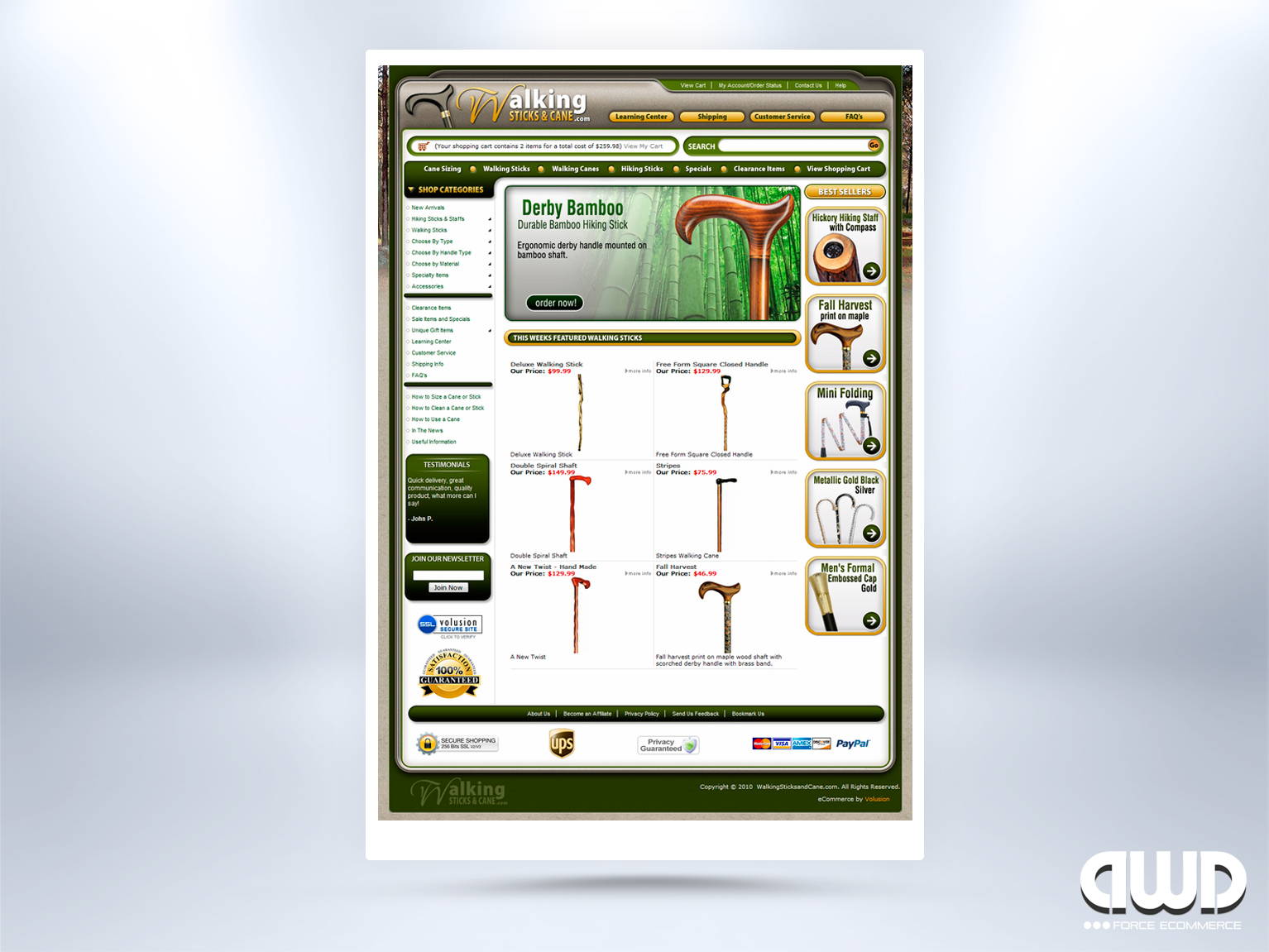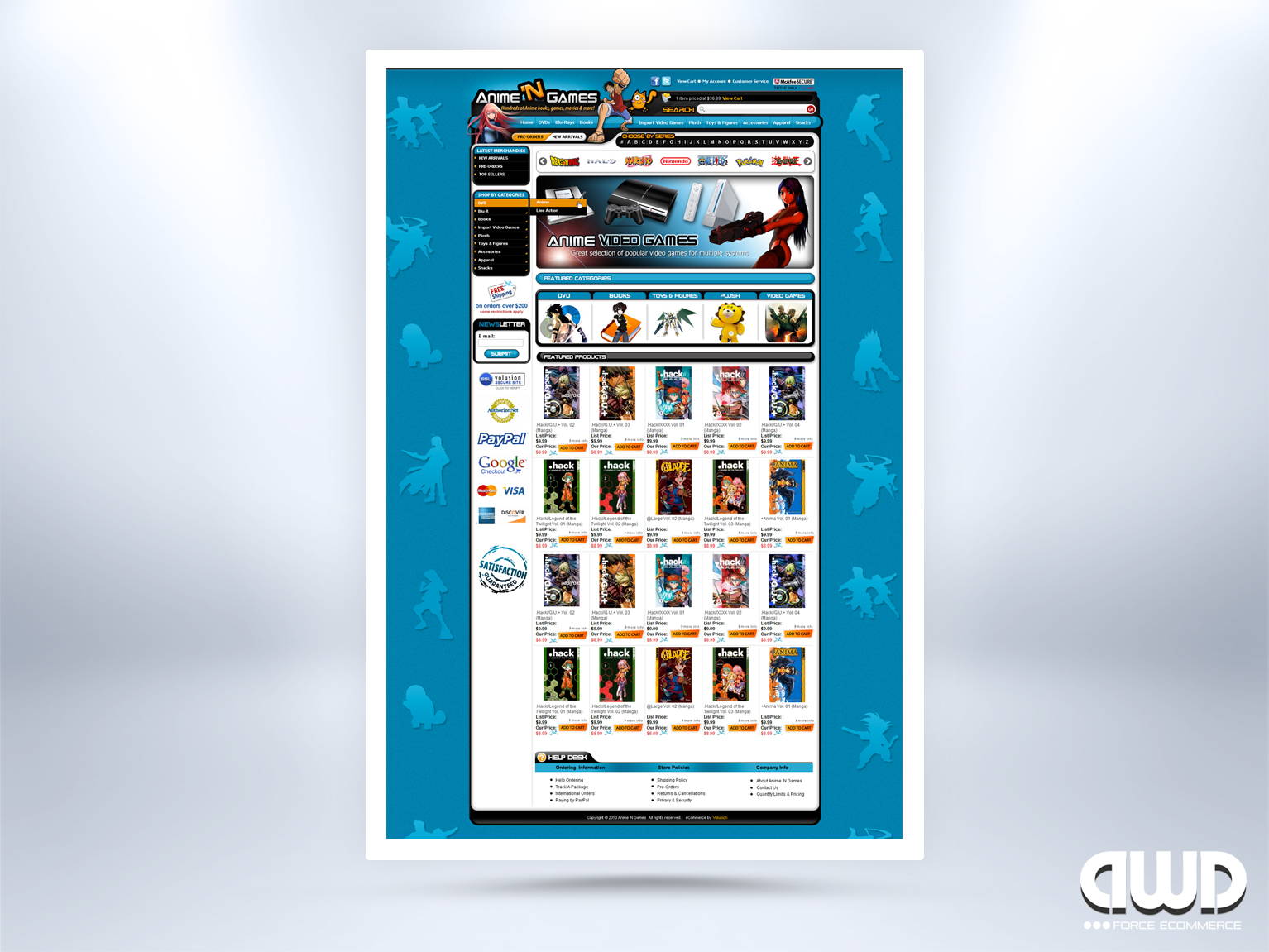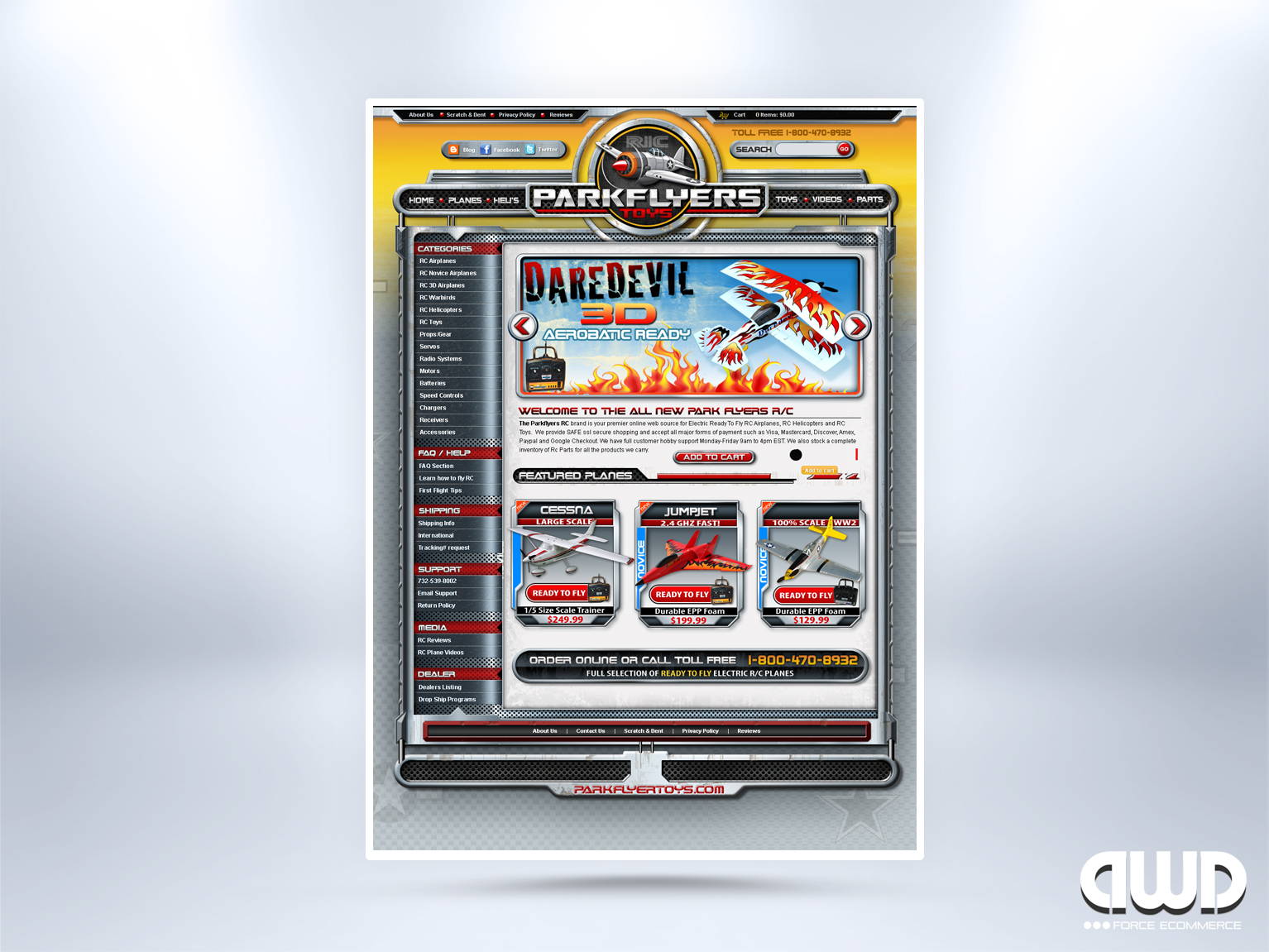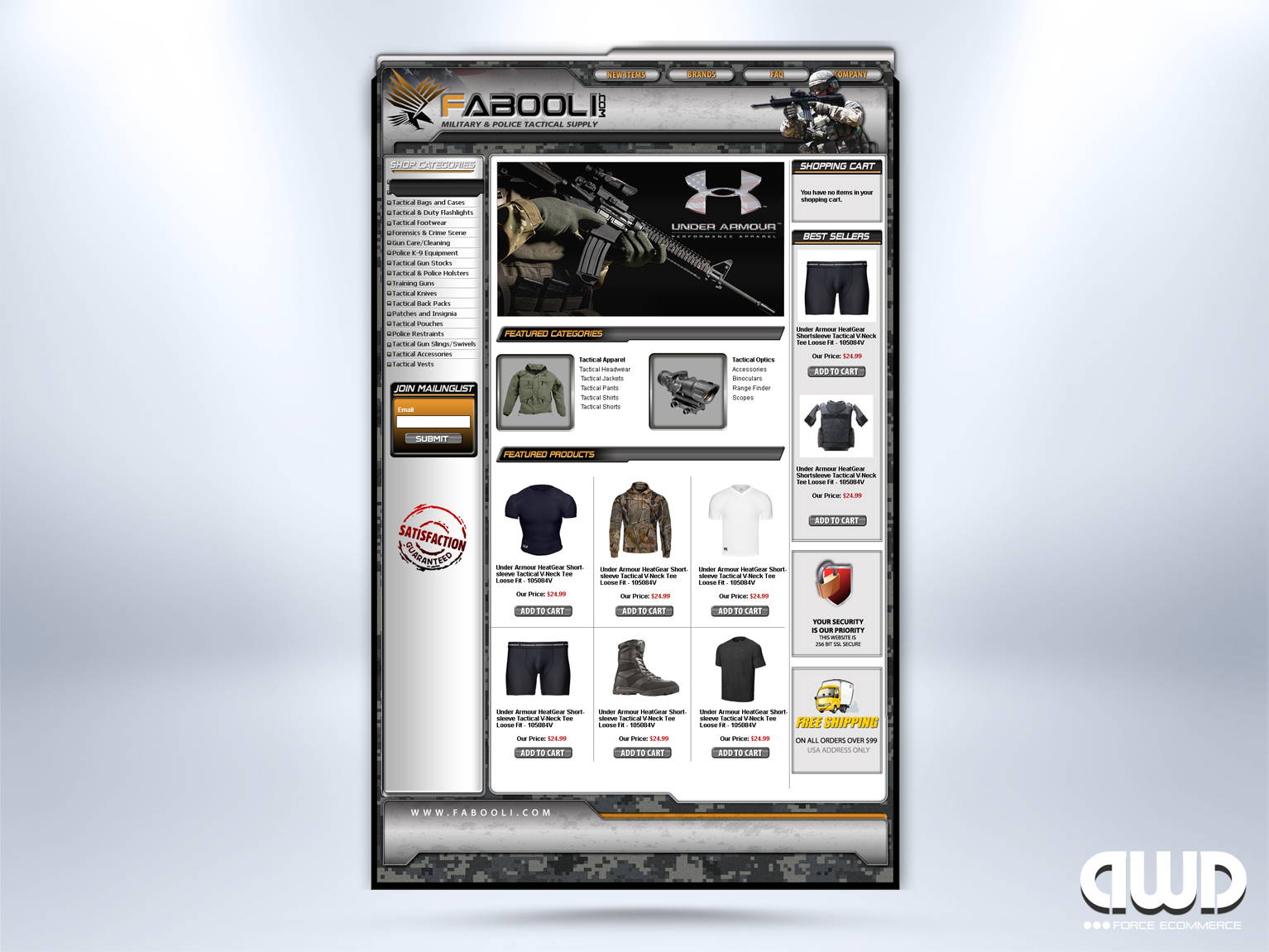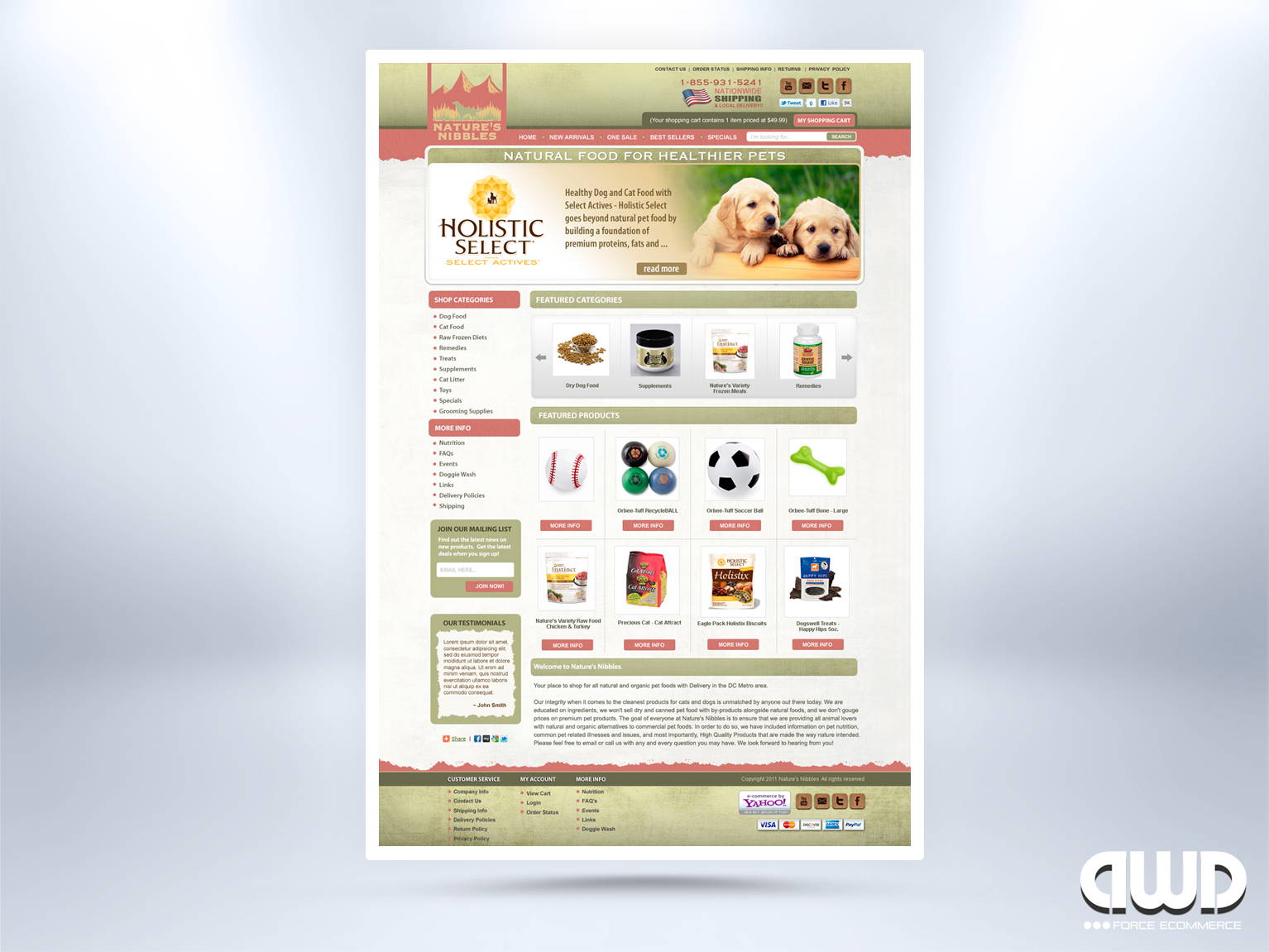 A professional Custom Yahoo Store design plays a major part in your customer's buying decision.
To improve sales conversions you may want to consider professional Web design services which can improve every step of your visitors' experience: finding the product or service they want, locating the action page (page where they can buy or sign-up), reaching the check-out page, and making a payment.
As a former owner of a Yahoo! Store, we know the ins and outs of running a successful online business. With a little work, we were able to build our customer base to 20 - 30 purchases a day. This was within 6 months of the store opening! We know what it takes to run a successful store. That's why it's important to find a developer that knows!
---
Professional web design at affordable prices.
We know what the other guys are charging. Keeping that in mind, we price our development less than our competitors. We encourage our prospective clients to shop around, and if you find a company (U.S. Based), and receive a quote, send it to us and we'll work with you.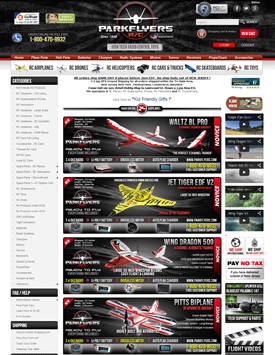 ---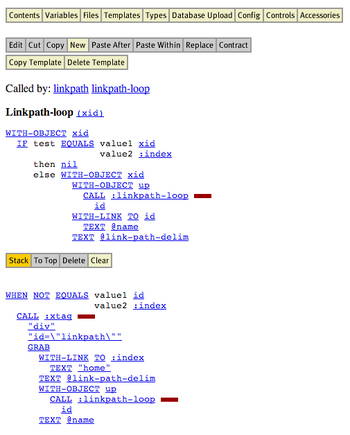 RTML Programming that actually works within the Yahoo Store framework!
So, your site is complete…it looks great and you're happy with the results….until you try to change or update. We are finding more and more of our competitors are taking shortcuts when they develop. For example, let's say you would like to add an additional social networking icon to your header…is there a variable that allows you to easily change it? What about your tabbed description box? Can you easily add new tabs? Do you call your developer more than you would like when making simple changes?
Daniel Wood Design studio does not take shortcuts! We build sites that allow our clients to make updates and keep the developer out of the picture..
---
Banners, Logos and Graphics for any Yahoo! Small Business Store.
We can create art for any promotion. Commission us to design promotional banners to Slider Banners, DWD Studio can improve your website visually with professional high quality graphic design!
We can create any size banner to fix perfectly within your website template. Graphics are designed to match website themes, colors and style.