By the Hour Website Maintenance Service
Web Store Maintenance services for your business.
DWD provides fast, knowledgeable and friendly website maintenance service. In today's marketplace, it is vital to keep your website up to date and looking as professional as you are. We're here to help.
We offer a large variety of services to help improve, update and maintain your website. We have worked with eCommerce web stores, Wordpress and non-ecommerce websites.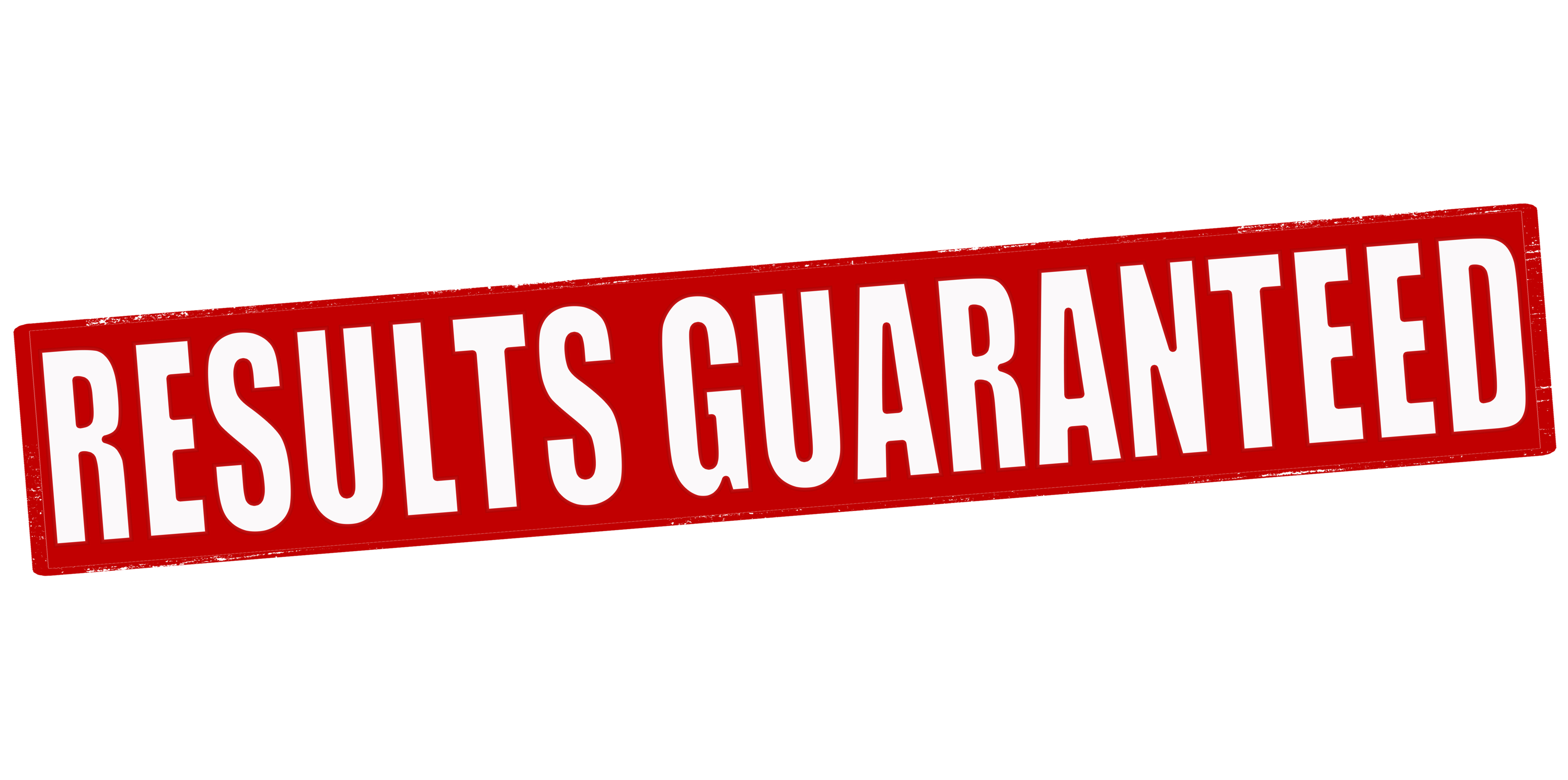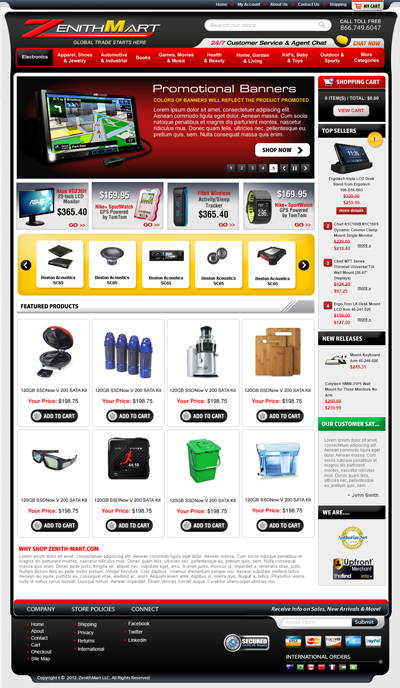 A list of some of the services we offer with website maintenance
---
Website Problems Troubleshooting and Repair
Page design & layout
Theme Layout Changes
Banner Design
Logo Design
Emailer Design
Script Installs
Product Image editing
Add-ons
Customer Requests
Social Networking
Minify CSS & HTML
Broken links and pages
Outdated content
Browser Compatibility
Security Risks
Shopping cart improvements
Bandwidth reduction
Page Speed improvements
Navigation improvements
Fonts & Title Styles
Custom modules
Shipping, Tax & Cart settings
Custom coding
---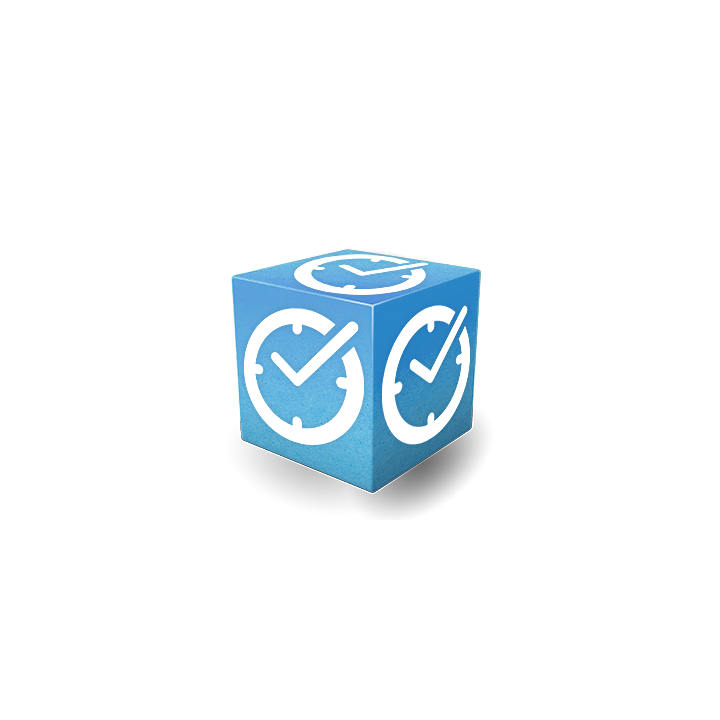 WEB MAINTENANCE PRICING ~ Affordable Solution
We feel our simple approach to website maintenance by the hour is a perfect solution for many companies looking for honest and affordable website maintenance services. If you pay for 5 hours, you get 5 hours!. We want our clients to continue using our services so we guarantee that we will do everything we can to improve your website functionality and performance. Talk to us about our approach to website maintenance. 720-208-6813.