Volusion Store Design | Volusion Templates | Volusion Development
We have over 10 years experience designing & developing custom Volusion store templates.
As Volusion continues to advance and expand their features and services, we also expand with them.
Our Volusion store custom template services range from professionally designed Volusion templates to fully customized online stores. We are a Volusion Expert providing Volusion Development Services, Volusion Templates, Custom Store Designs, and Volusion SEO (Search Engine Optimization.
We strive to separate ourselves from the rest by ensuring our clients that work in-house to maintain the highest level of customer satisfaction.
---
Free Website Evaluation for Volusion stores. Find out if your website has SEO problems. We'll also check your page speed load time. We'll look for HTML Code Errors. We'll check to see if your site is responsive for mobile and look to see if your website is compliant with Google Analytics.
If we do find issues, we'll provise a free quote to fix your website!
---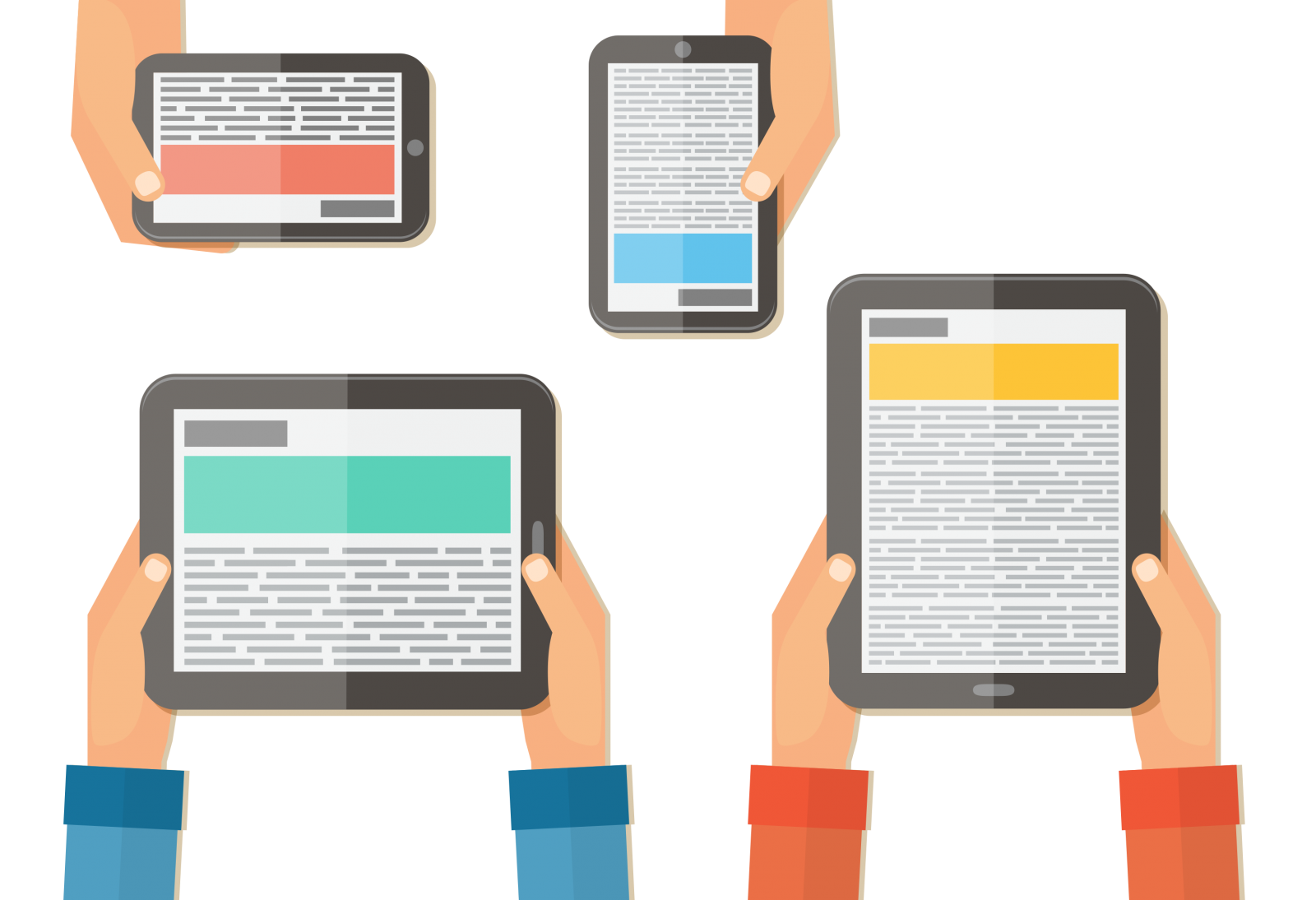 Responsive Volusion Templates
With the growth of smartphones, tablets responsive design is essential function for any online store. Volusion Responsive Web Design makes your web page look great on all devices (desktops, tablets, and phones).
Our Responsive Web Design is the combination of flexible grids, flexible images, and media queries. We help take the complexity out of responsive design. A responsive website is a necessityand no longer an option.
---
Graphic Design | Realizing Your Vision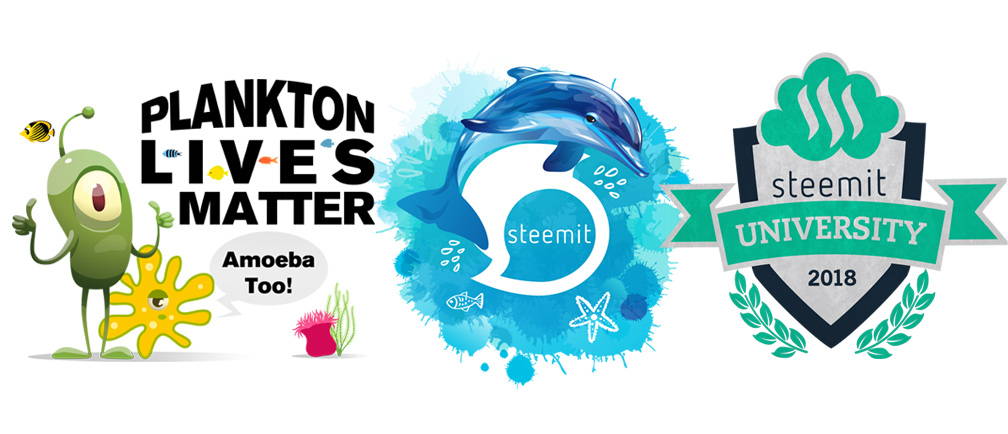 Fast And Affordable. High Quality Work. Contact Us Today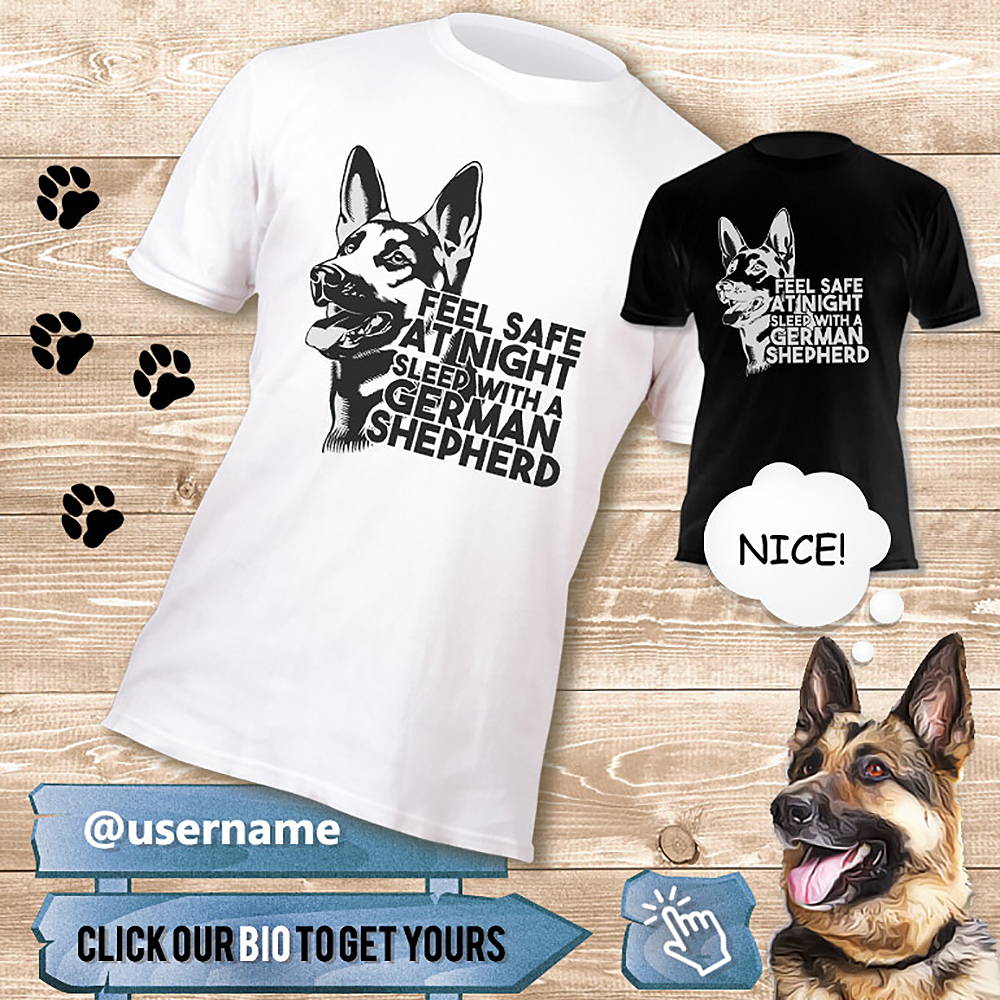 ---
Exclusive Volusion Custom Store eCommerce webstore services!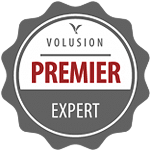 List of Volusion Service we provide.
Custom Template Design
Responsive Design
Logo Design
Banner Design
Navigation Design
Video Banner Design
Deal of the Day Design
Security Seals
Home Page Design
Custom Page Design
Matching Theme Blog Design
Company Pages
Matching Theme Blog Design
Company Pages
301, 401, 404 pages
Product Page Layout and Design
Category Page Layout and Design
Shopping Cart Page Layout and Design
Buttons and Call to Action
Soft Cart Design
Custom Banner Slideshow
Thank you Page
SEO Friendly Development
Social Network icons and links
Multiple Browser Support
Smart Phone Compatibility
Template Modification
3rd Party Add-ons & Additions
Responsive Programming
HTML
Javascript
JQuery
Pure CSS
Fast Loading Pages
Script Install
Analytics Install
Verification Scripts
Marketing Services for Volusion Stores
Email Template Design
Newsletter Sign-up Box
Print Material
A/B Testing
Invoice pages
Contact Us Forms
Bad Code Fix
Deal of the Day Marketing
Email Marketing Management
Social Network Icons
Social Page Design
Blog Design
Blog Management
Search Engine Optimization
Google Merchant Services
Video Marketing
Adroll & 3rd party Management
Our Support for Volusion Stores
1 Year Quality Support with design or redesign
Email Support
Phone Support
3rd Part Application Installation Support
24 Hour Emergency Support

---