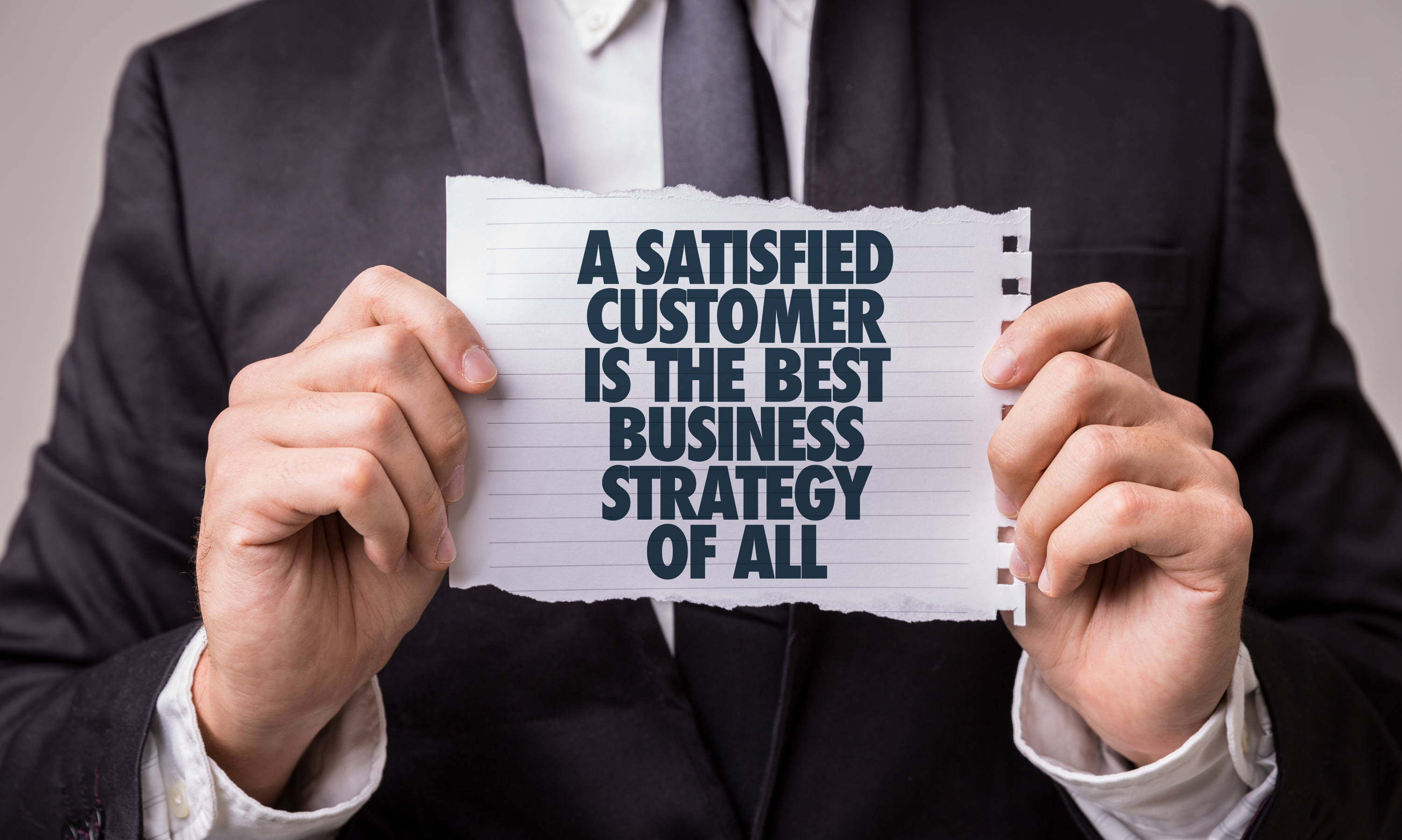 Web Design & Development Testimonials
Over the last several years we have received many positive customer testimonials praising the excellent service and professional design we offer. Below are a few of the many testimonials we have documented.
Everything is looking great. We are a CC processor away from going live. 
–Chris Moorman | veritascbdoils.com 
---
"The website looks great! Just a few more tweaks and we'll be good!
–Kelley Merritt | MOUNTAIN ROAD PUBLISHING
---
" I guess the place to start is to tell you this project has been a fun undertaking. I am not quite sure you how took the concepts from our initial consultation and brought them to fruition in a way that turned out to be more than what we wanted, but you certainly did. The design was absolutely amazing and we love the work you did. Even more important, was the service. I did a lot of research before deciding on Daniel Wood Design and many places wanted all communication to be done through forms or e-mail. How impersonal! What struck me so much was being able to dial a phone, speak with the person who was spearheading this project and lay out questions, ideas and concerns. I truly believe that personal touch came through in the finished product. We'll be back to do more business with DWD, that is for sure. We will also be recommending your work to anybody in need of your services. Thank you so much for a job well done; a job that far exceeded our expectations."
–JOSH GRIFFITH | THE CRIMSON HILL
---
Thanks Daniel,
I have checked it out and the set up looks good how you have it from a UI stand point, great work.
–DENTON | truckbrigade.com
---
"I just want to say the website looks amazing! ....Again, its looks awesome, better than I could have imagined! Talk to you soon!"
–SIENA | EVERYTHING BUT THE VOWS
Elevating Brands with Creative Excellence
Outstanding Design: DW Studio - Your Expert in Web & Graphic Design"
With over 22 years of industry experience in web and graphic design, DW Studio is a seasoned professional in delivering exceptional design solutions. Our expertise spans across various industries, allowing us to bring a wealth of knowledge and versatility to every project. We specialize in creative design and fluid layouts, ensuring that each website we create is visually striking, user-friendly, and optimized for seamless navigation. Our commitment to excellence extends to responsive design, ensuring that your website looks and functions flawlessly across all devices. We also prioritize page speed optimization, ensuring that your website loads quickly and efficiently. At DW Studio, we believe that outstanding layout is crucial in captivating audiences, and we take pride in crafting visually stunning designs that leave a lasting impression. Trust us to transform your ideas into captivating online experiences that truly stand out.
Comprehensive Web Design Services: Unlocking Your Online Potential
Website design and development
Responsive web design
User interface (UI) design
User experience (UX) design
Front-end development
Back-end development
Content management systems (CMS) integration
E-commerce website design and development
Mobile-friendly website design
Custom web application development
Website maintenance and support
Website optimization and performance tuning
Search engine optimization (SEO)
Website security and SSL implementation
Domain name registration and hosting assistance
Website analytics and tracking implementation
Social media integration
Blog integration
Landing page design and optimization
Graphic design and branding
Copywriting and content creation
Multilingual website development
Website migration and redesign
Responsive email template design
Custom web forms and surveys
Website accessibility compliance
Contact Us
Please fill out the form below and we'll get back to you within 24 hours.