Shopify Store Design | Shopify Custom Templates | Shopify Development


Professional Shopify Template Updates, Template modifications custom website repairs. Content creation for any Shopify Store.
Contact us about our budget Shopify store custom template design, Shopify development & Shopify programming services.
We can turn your Shopify store website into a money making machine! Our design and professional Shopify custom design services work speaks for itself. If you are looking to create a website that looks better than your competition, we can make that happen. We can turn any Shopify template into a unique branded design. Shopify's framework has the tools we need to create your professional storefront and keep your customers coming back for more.
Shopify Promotional Banners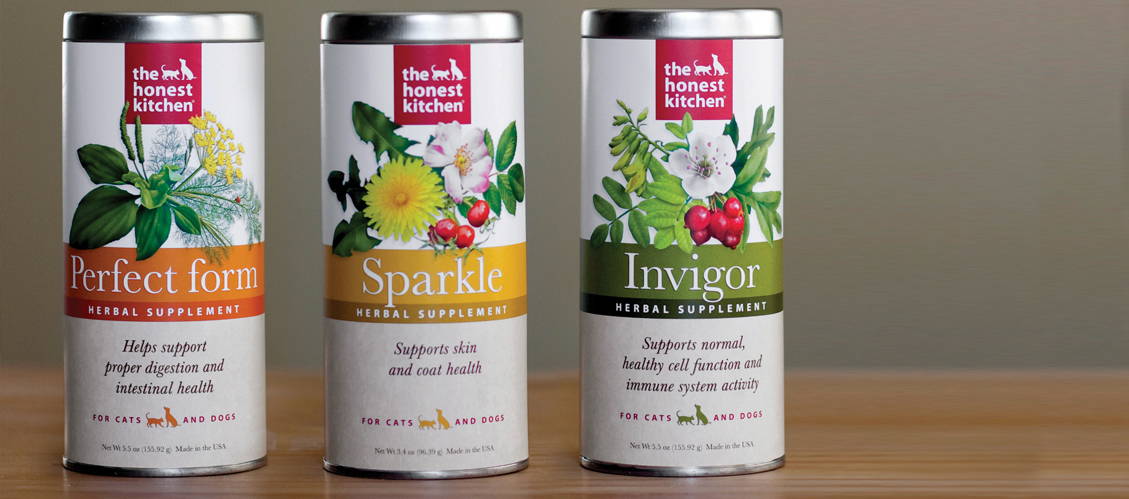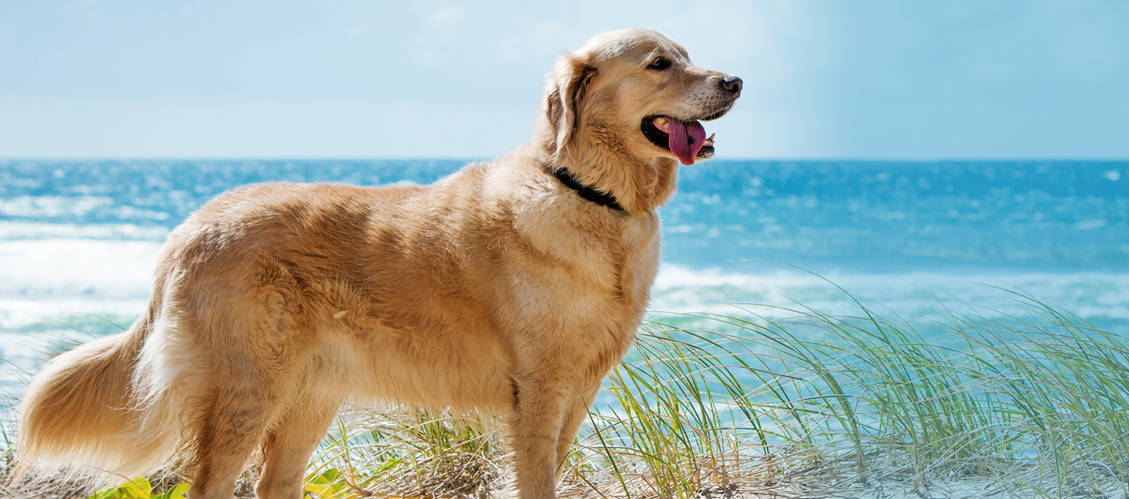 Shopify Product Additions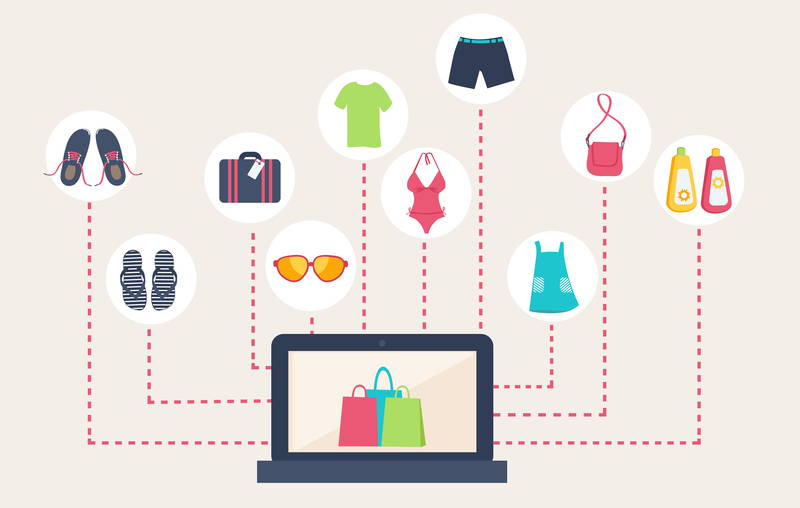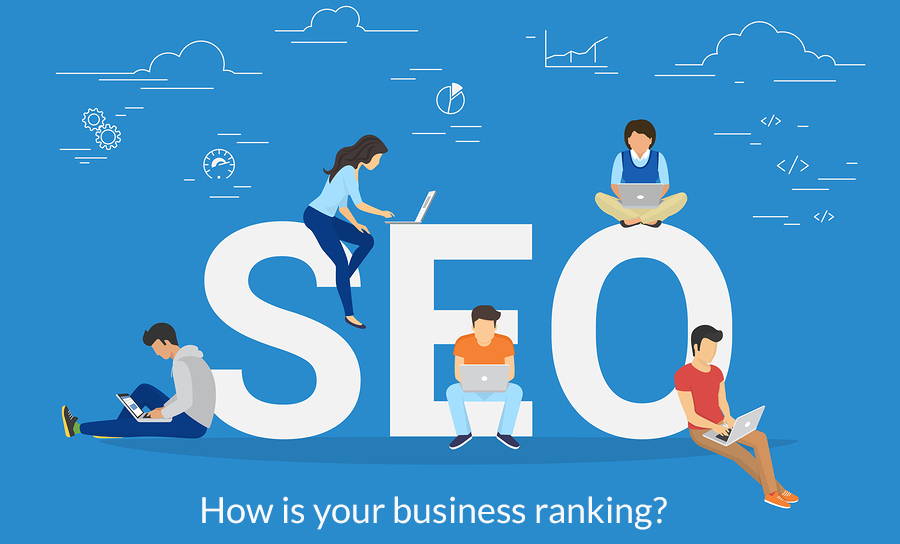 ---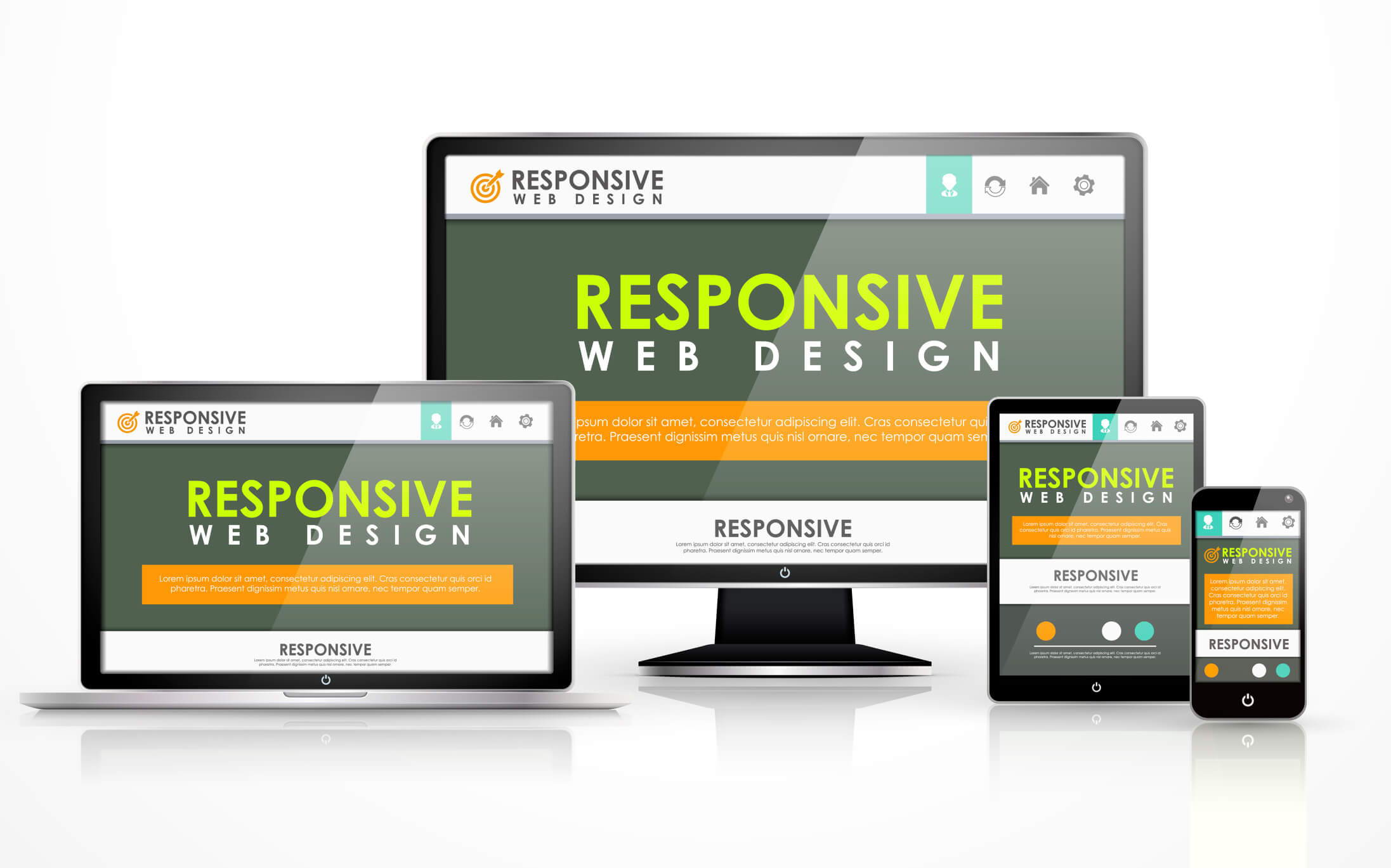 Shopify Creative Template Design
Web designers in general should be as creative as possible. We design to be functional and useful, we also design to be aesthetically pleasing. No one wants a web site that's an eyesore? We can provide you a wonderfully designed website with the perfect blend of functionality and beauty no matter what you sell.
Enhance your customers shopping experience by streamlining your Shopify template across all devices with our Shopify responsive development services. Your Shopify web store will be fully compatible on any device from homepage through checkout.
Shopify Services we provide
Custom Template Design
Responsive Design
Logo Design
Banner Design
Navigation Design
Video Banner Design
Security Seals
Home Page Design
Custom Page Design
Matching Theme Blog Design
Company Pages
Matching Theme Blog Design
Company Pages
301, 401, 404 page design
Product Page Layout and Design
Category Page Layout and Design
Shopping Cart Page Layout and Design
Buttons and Call to Action
Soft Cart Design
Custom Banner Slideshow
Thank you Page
SEO Friendly Development
Social Network icons and links
Multiple Browser Support
Smart Phone Compatibility
Template Modification
3rd Party Add-ons & Additions
Responsive Programming
HTML
Javascript
JQuery Updates
Pure CSS
Fast Loading Pages
Script Install
Analytics Install
Verification Scripts
Email Template Design
Newsletter Sign-up Box
Print Material
A/B Testing
Invoice pages
Contact Us Forms
Bad Code Fix
Daily Deals Marketing
Email Marketing Management
Social Network Icons
Social Page Design
Blog Design
Blog Management
Search Engine Optimization
Google Merchant Services
Video Marketing
Adroll & 3rd party Management
1 Year Quality Support with design or redesign
Email Support
Phone Support
3rd Part Application Installation Support
24 Hour Emergency Support