NSCommercespace Network Solutions Custom Web Design & Development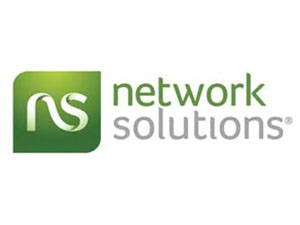 DWD delivers custom website design for NSCommercespace Design & Development to make your vision a reality.
Network Solutions Professional Website Design Services. Solutions for all projects and budgets Since 2001, Our Custom Website Design has been offering a complete spectrum of online service for NSCommercespace.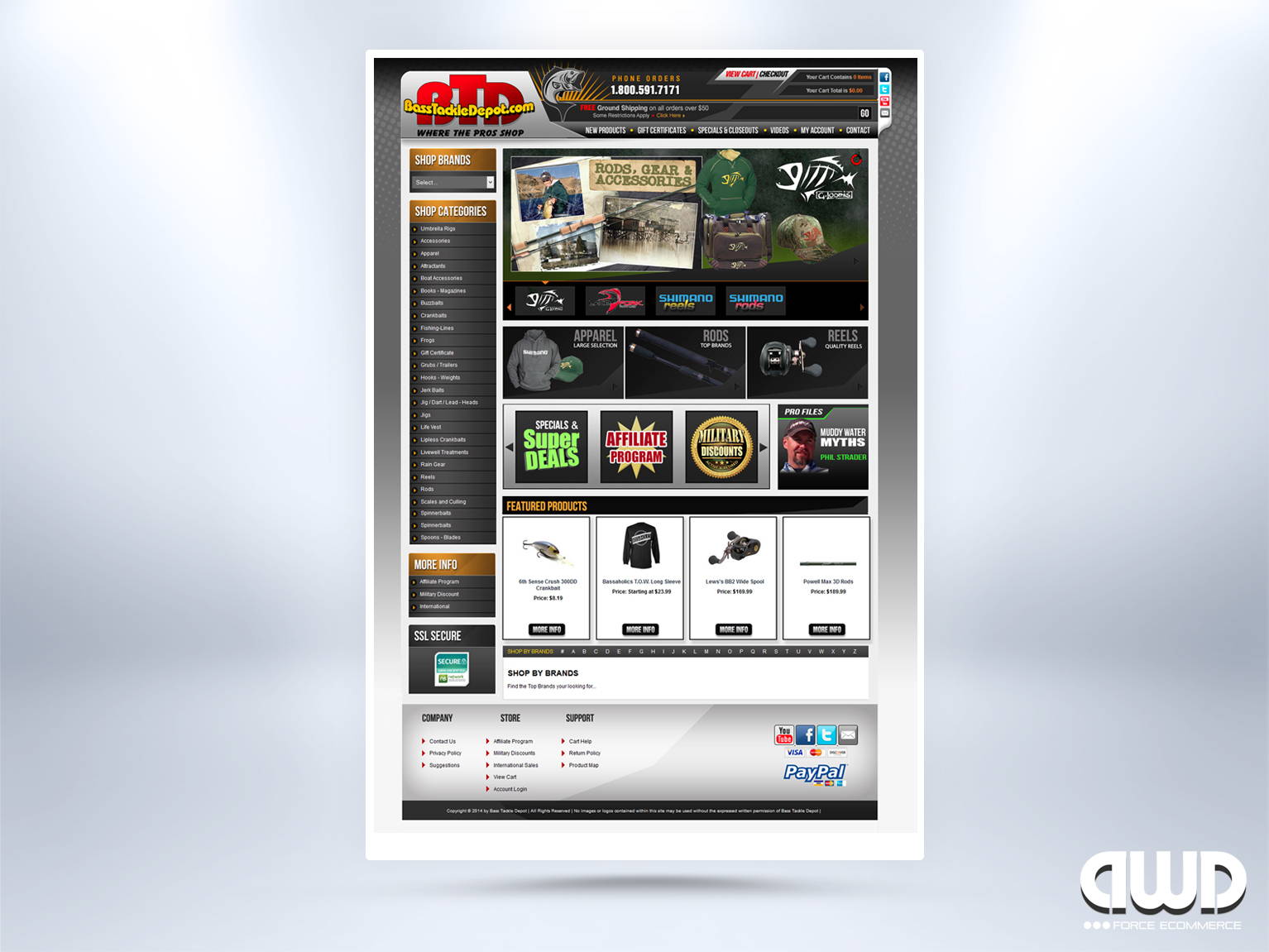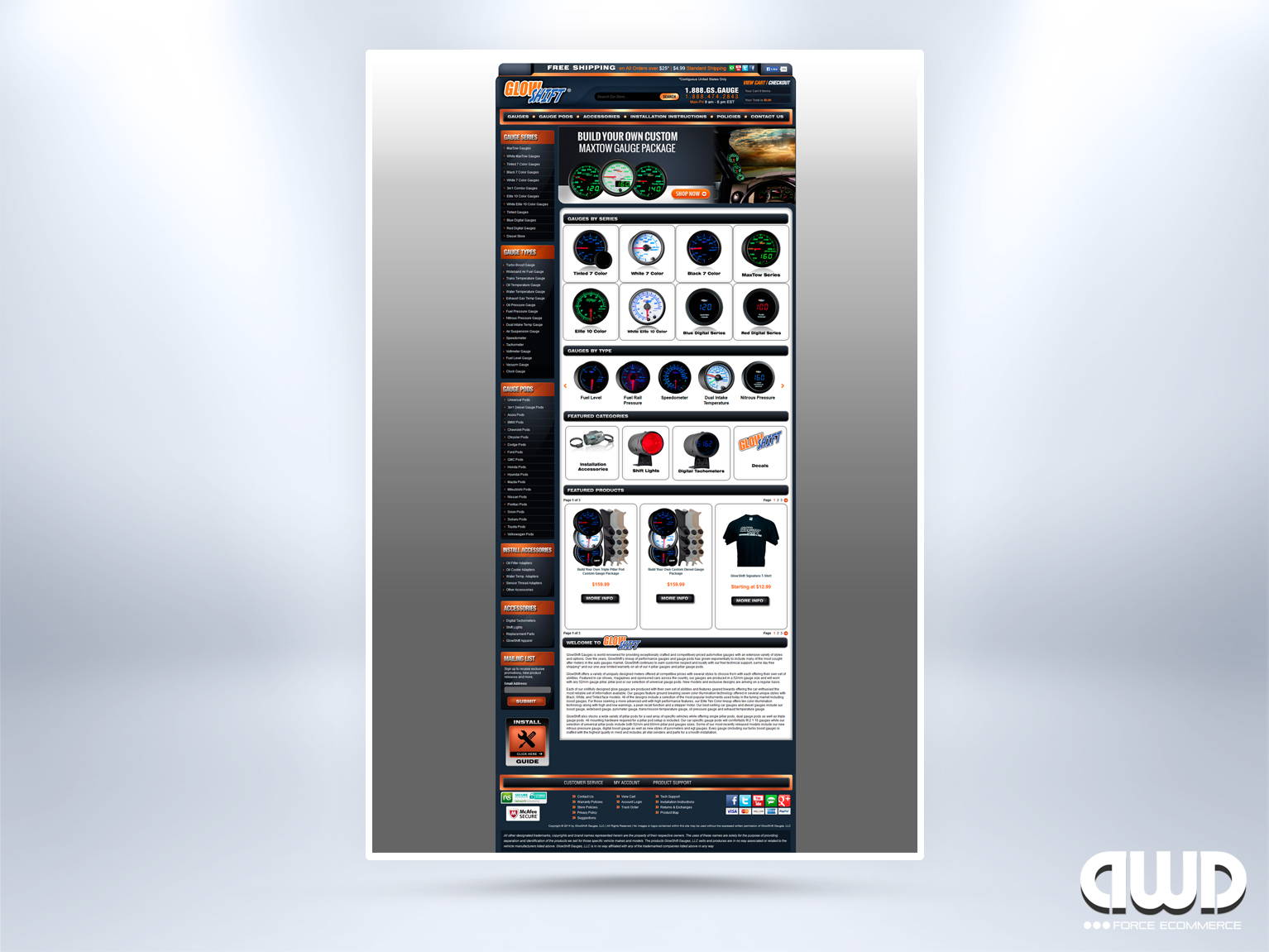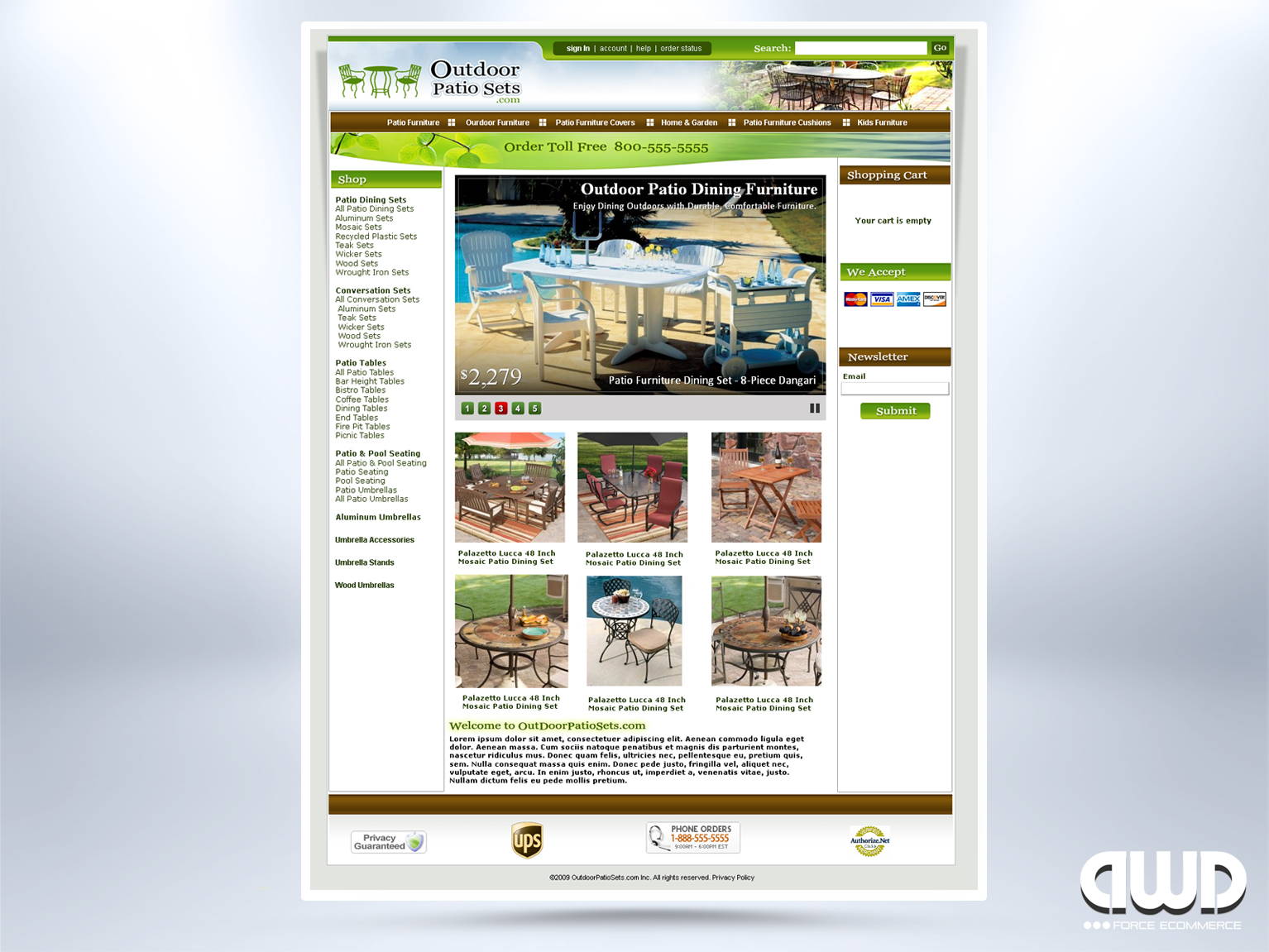 NSCommercespace Professional Web Design & Development
Choose a design company that knows NSCommercspace. Daniel Wood Design Studio has developed professional NSCommercespace design since MonsterCommerce was available.

Daniel Wood Design, is a full service Web Design Company specializing in Network Solutions Website Design, Web Application Development, and Internet Marketing. Website Design for any and all businesses large or small.
Why Choose NSCommercspace?
NSCommercespace offers a fully customizable Storefront Integrated with popular third-party solutions.

NSCommercespace ecommerce packages include a safe and secure shopping cart, powerful merchandising tools and the flexibility to grow your online store.