Customer Testimonials
Customer Testimonials & Before and After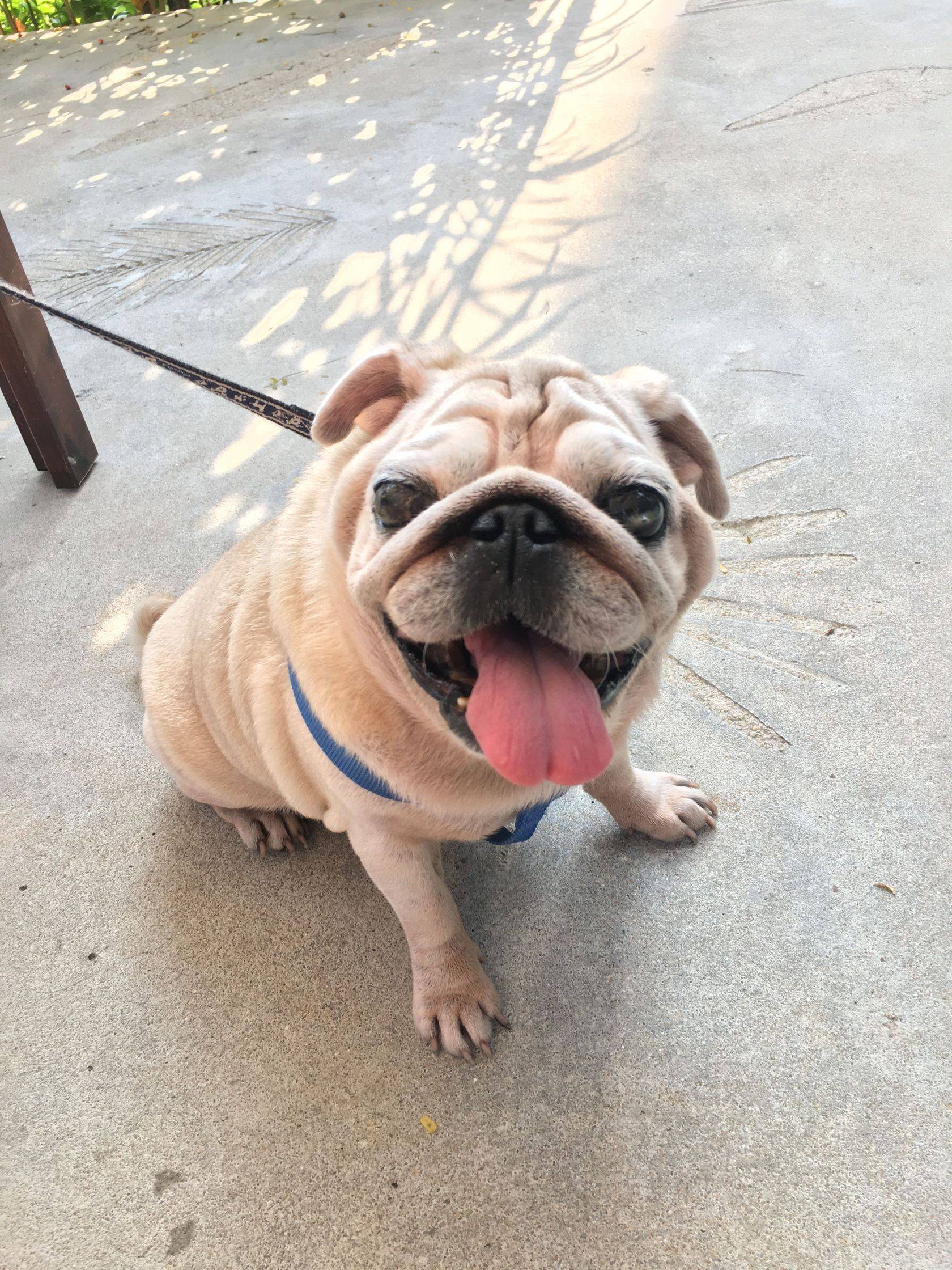 @unbroken Awesome work you're doing! Love it.
Can you put Princeton in paradise? Maybe somewhere nice surrounded by angels or hot girls LOL.
He's old and I hope that's where he's going in the end.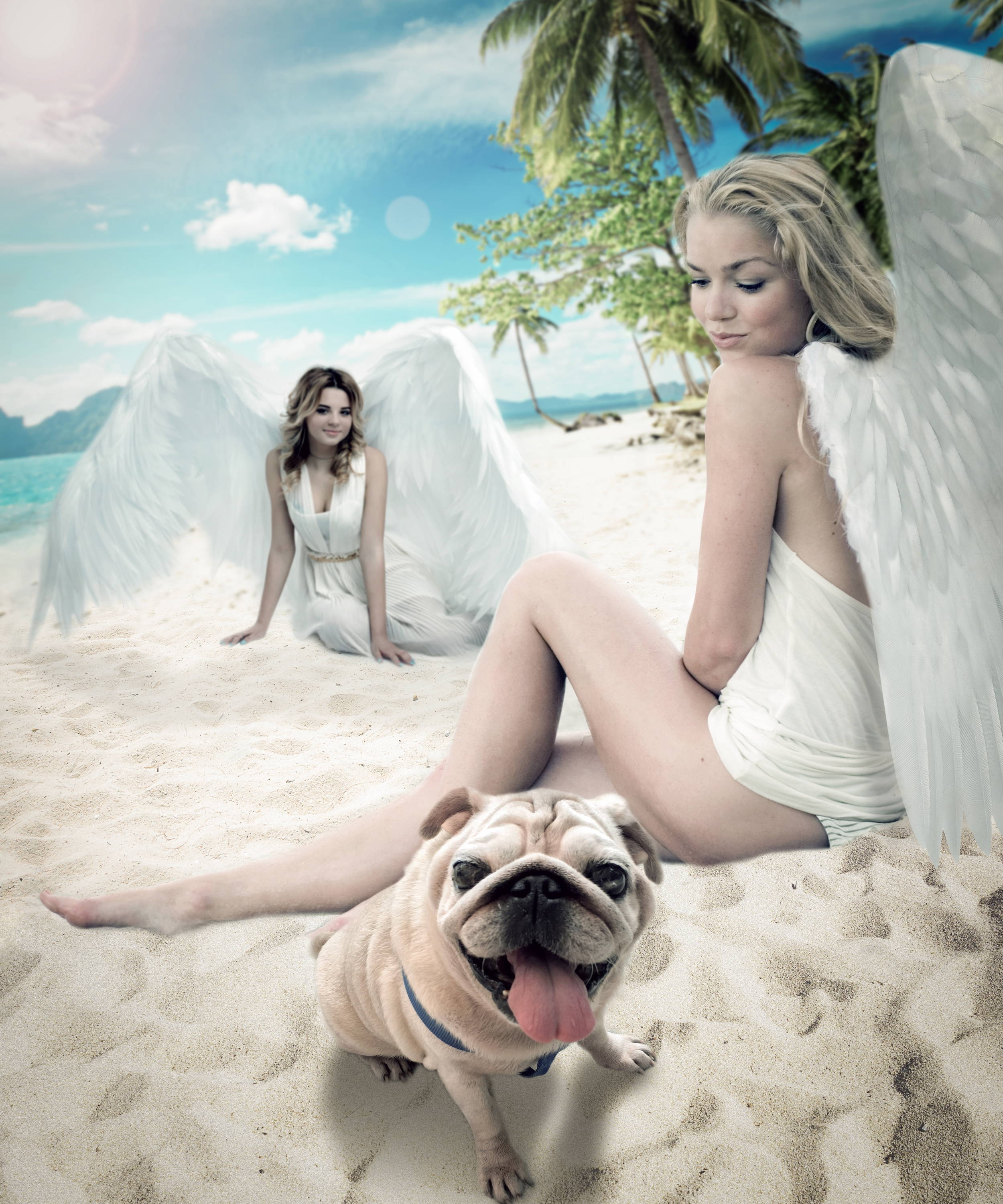 @unbroken Thanks so much for this! Princeton looked totally happy and he does belong there! haha....
Look forward to your next work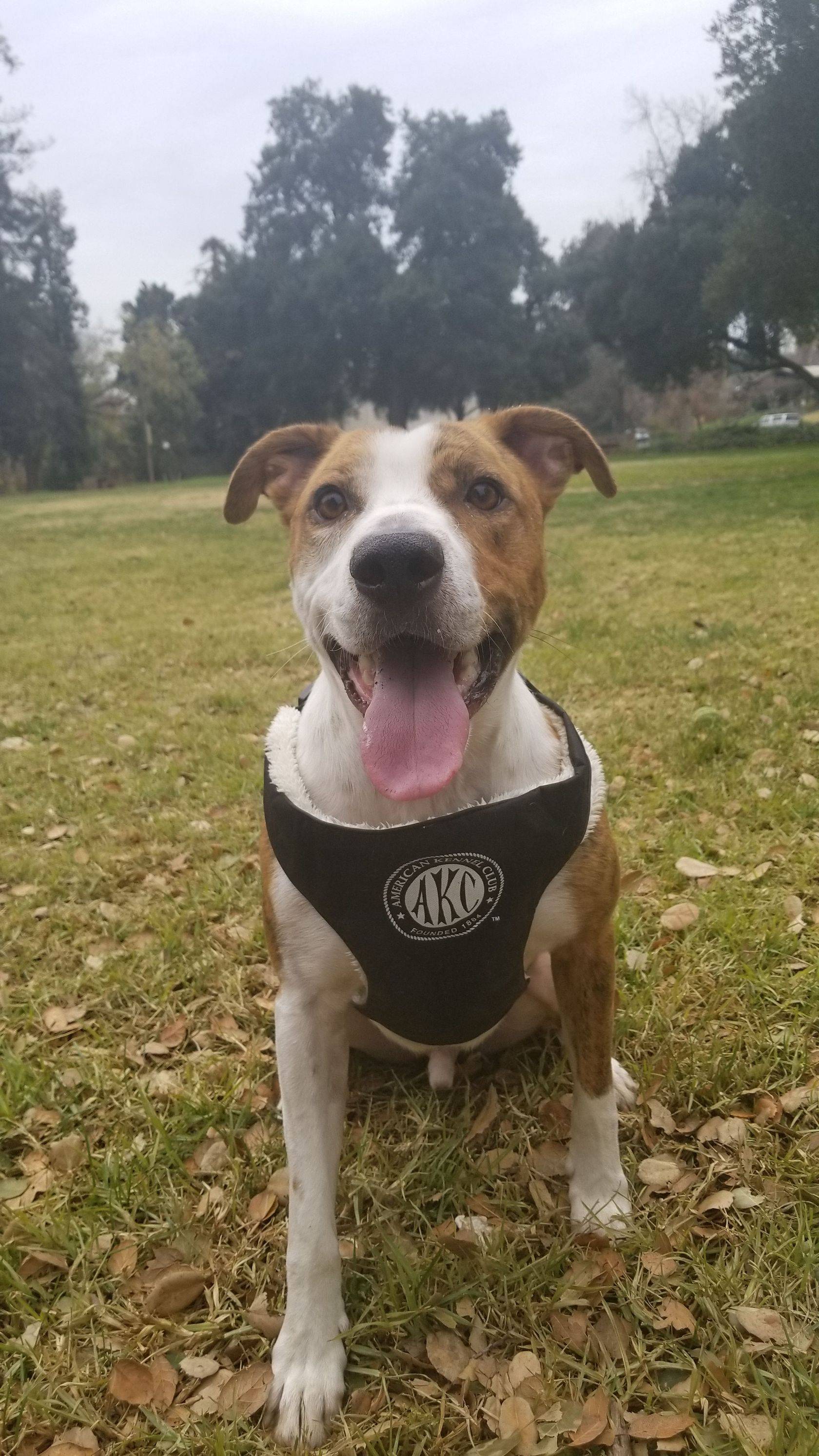 @guidedcrypto how cool is this ! awesome Daniel! his name is pancake ( was panic @ shelter ) so we tried to keep it close. I tired all morning to post it steemit was saying exceed my bandwidth ? So I had to keep waiting :(. Pancake isn't picky he'd love to go anywhere :P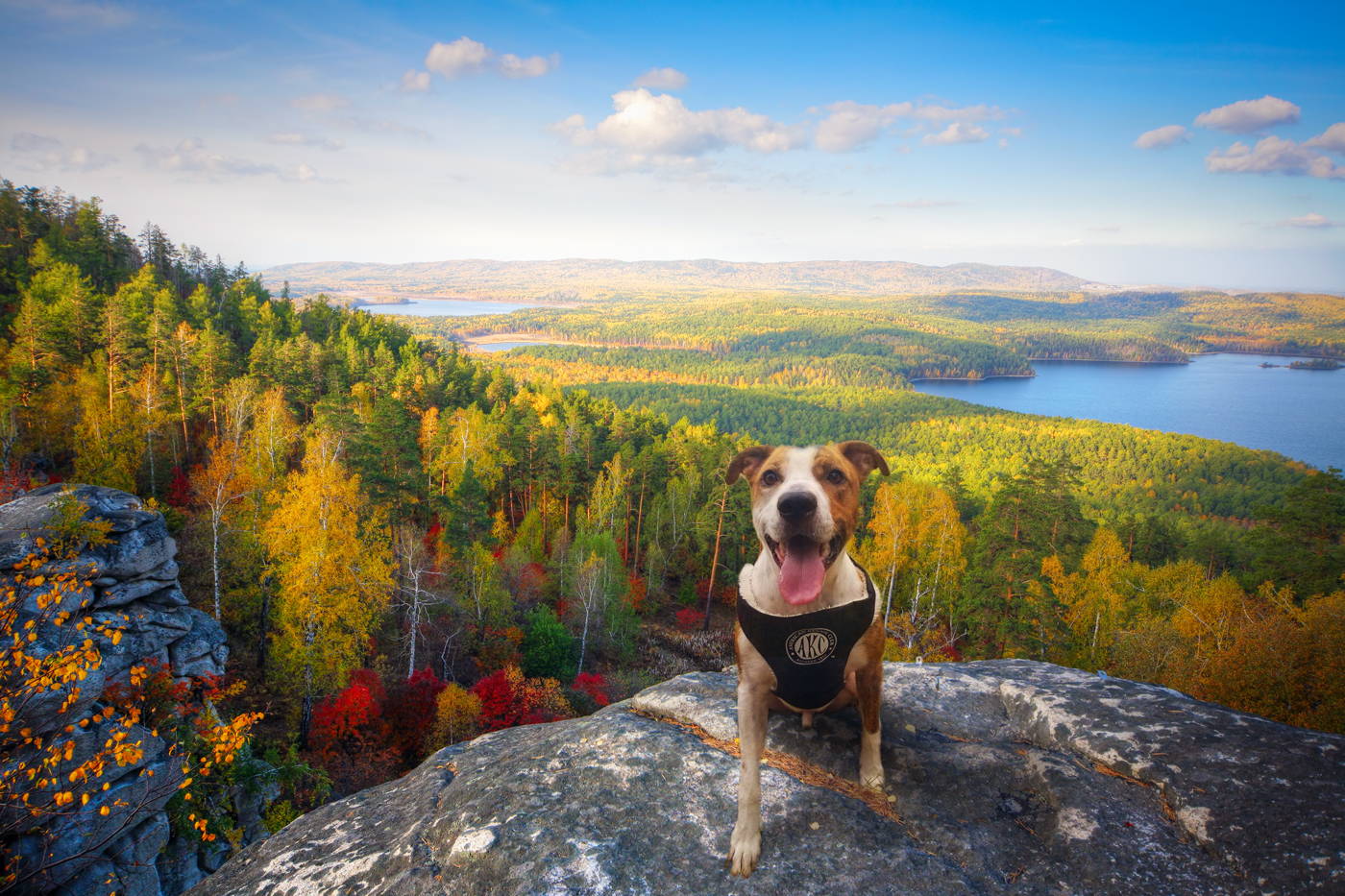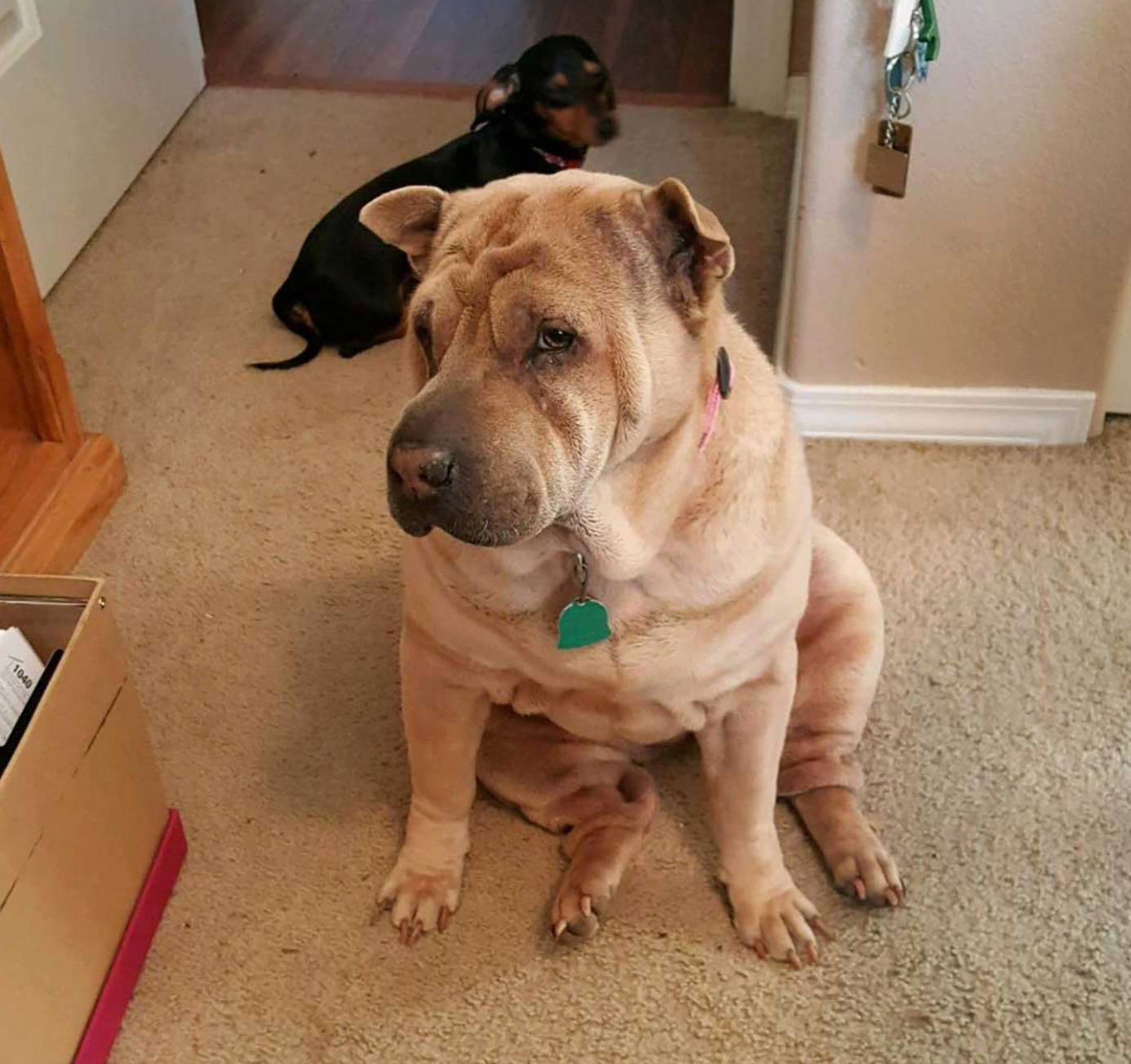 Rae Jean - This is incredible. Thank you so much Daniel. I was able to find a local printer and The picture is hanging in my kitchen. Love it, love it!