Free Web Development Consultation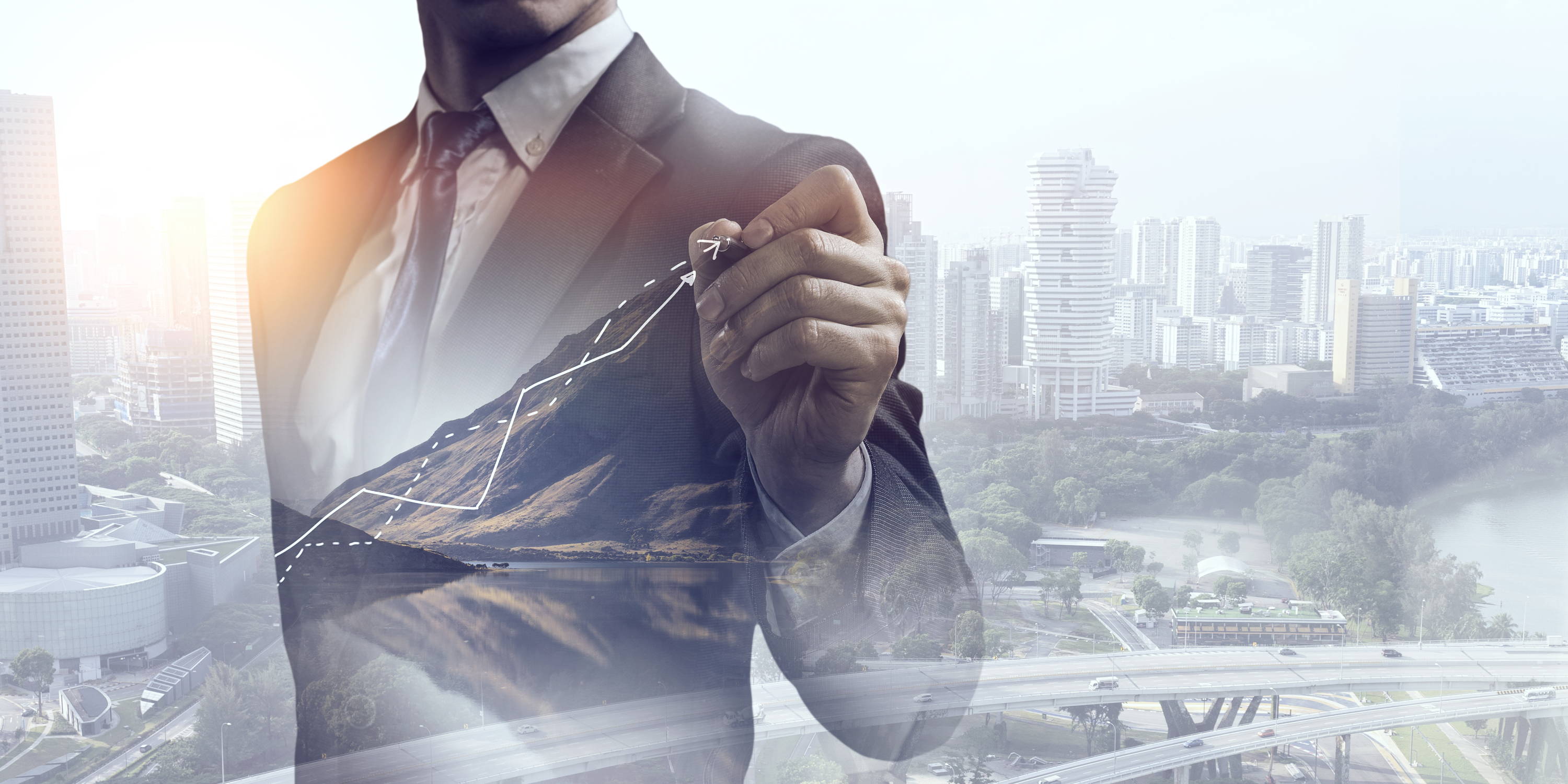 Your Website or Webstore is an important advertising tool for your success.
We want to make sure you receive the best possible service, accurate information and best outcome for your business. Call 720-208-6813 for more information, or fill out the form below to schedule a free consultation.
We will contact you by e-mail or phone to arrange a time to talk that is convenient for you. We look forward to discuss your specific needs.
DWD Studio | Helping our clients succeed since 2001. Call today! (720) 208-6813