Bigcommerce Store Design | Custom Templates | Bigcommerce Development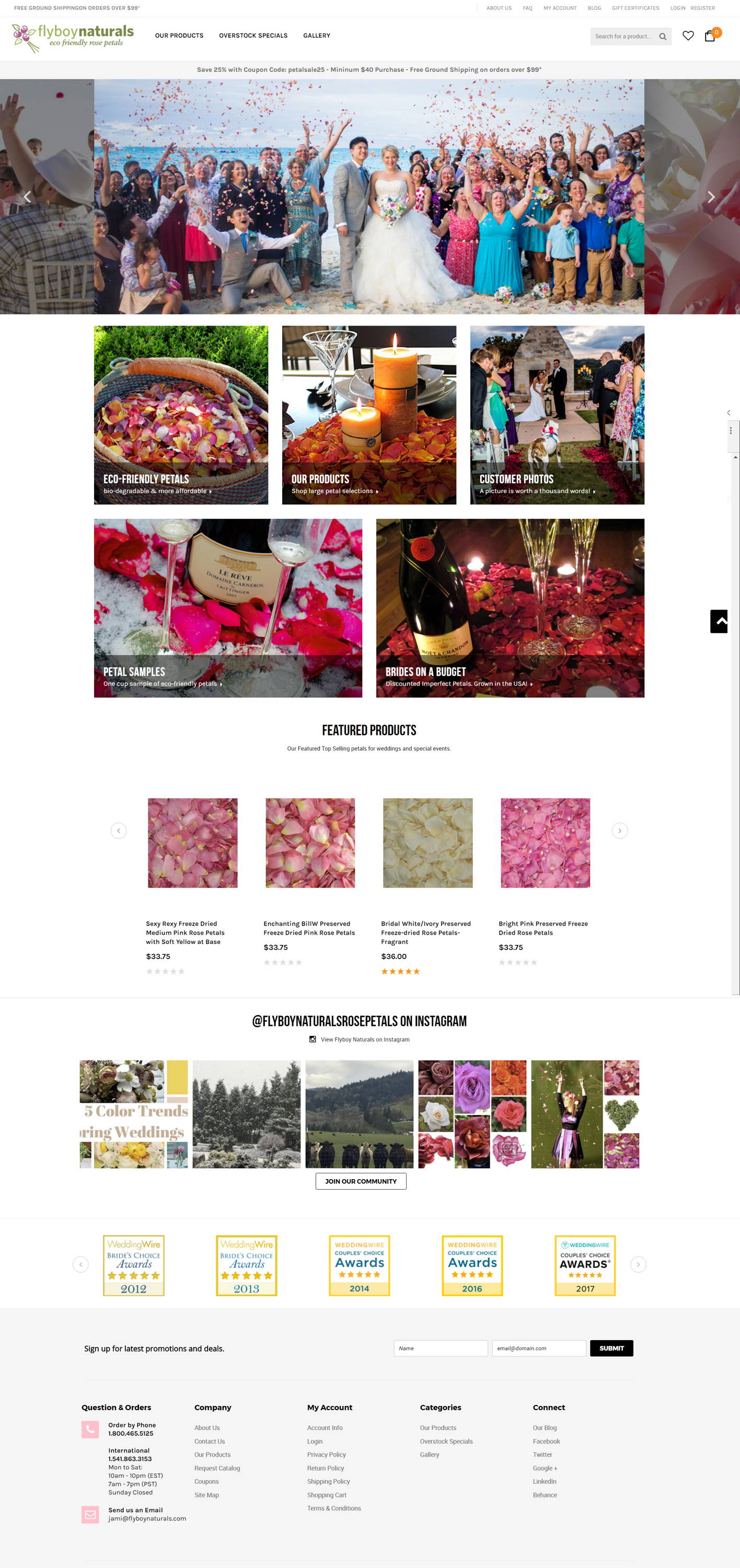 A professional BigCommerce custom design plays a major part in your customer's buying decision. To improve sales conversions with Bigcommerce templates you may want to consider professional Web designer services which can improve every step of your visitors' experience: finding the product or service they want, locating the action page (page where they can buy or sign-up), reaching the check-out page, and making a payment. Find out how as a Bigcommerce Developer we can take your web store to the next level.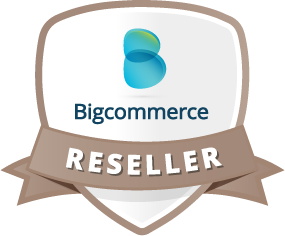 We offer exclusive website maintenance and support services to help you manage your BigCommerce web store. Contact us to find out how we can assist with managing, updating and improving your website, products, marketing and shopping cart.
Are you under the impression that your BigCommerce Website Design should be an isolated part of your marketing efforts? This is a myth that many companies believe, and it could be setting your business back in more ways than one. BigCommerce Website Design, while certainly important from an aesthetic point of view, encompasses much more. From SEO and traffic to branding and conversion rates, your web store design affects your entire internet presence.
BigCommerce Responsive Design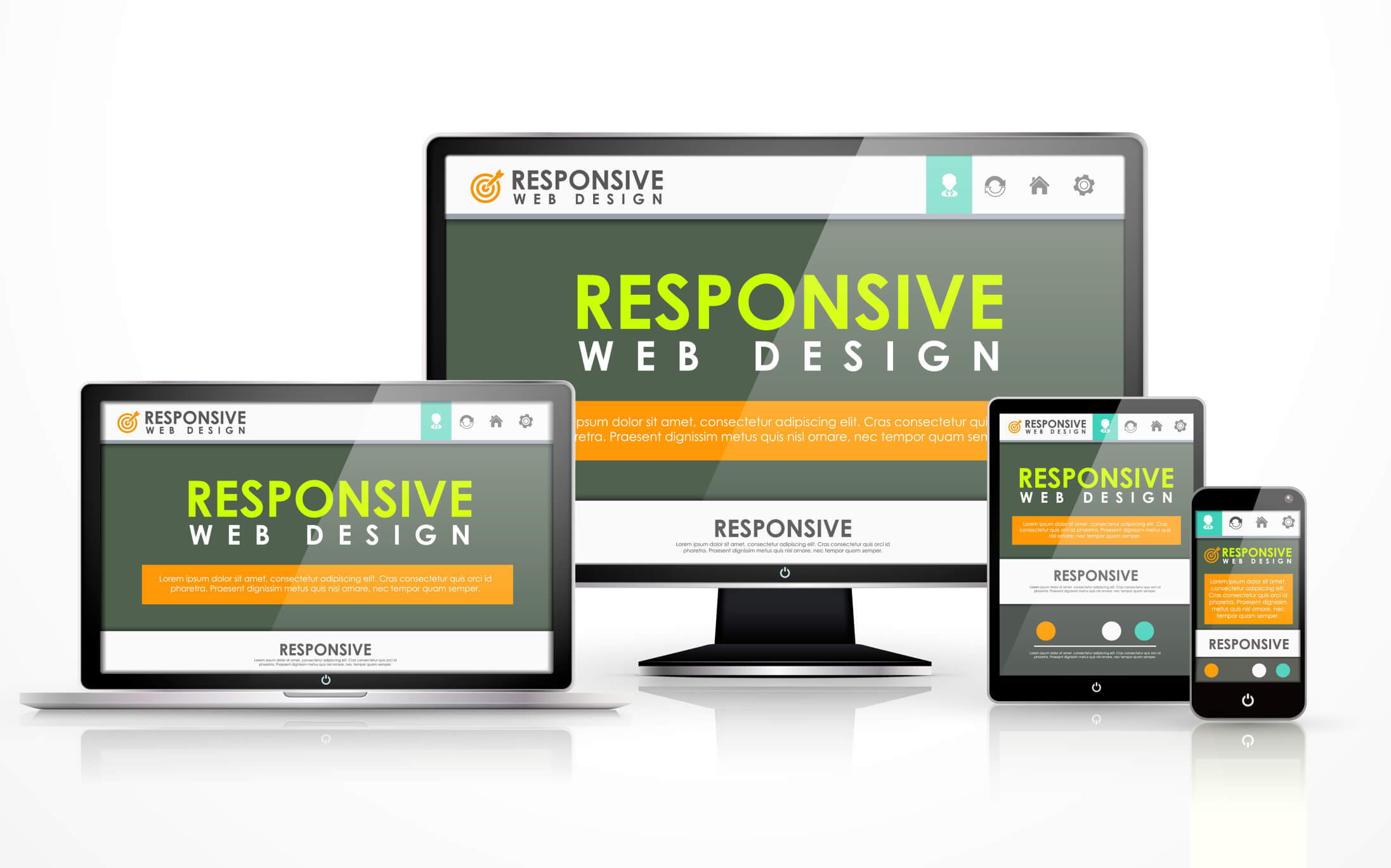 ---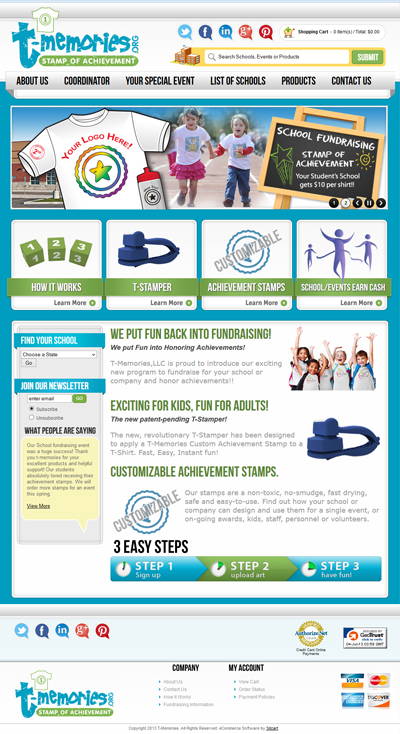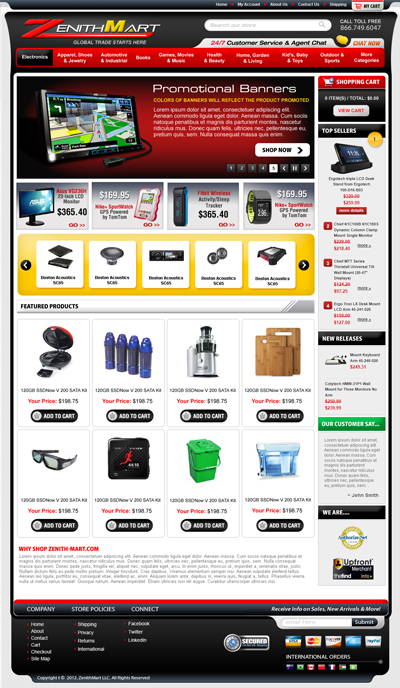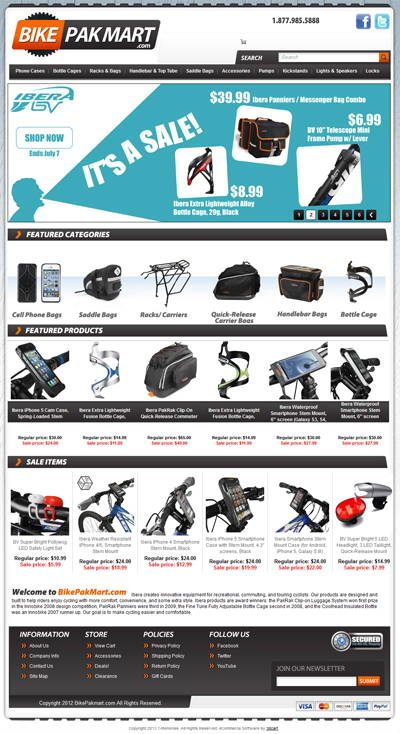 Our Responsive development insures the design and development responds to the user's behavior and environment based on screen size, platform and orientation. Our Responsive design practice consists of a mix of flexible grids and layouts, images and an intelligent use of CSS media queries. As the user switches from their laptop to iPad, the website will automatically switch to accommodate for resolution, image size and scripting abilities.
Animated banners for Bigcommerce