3dcart Store Free Website Evaluation

Improve your 3dcart store with DWD Studio website critical evaluation report. Free website evaluation, exclusive for 3dcart websites.
WEBSITE EVALUATION FREE REPORT
---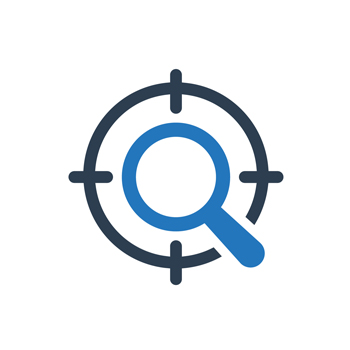 Find out How Well You're Doing with your Website's On Page & Off Page SEO.Title tag, slug, and meta description create the snippet that appears on a search results page.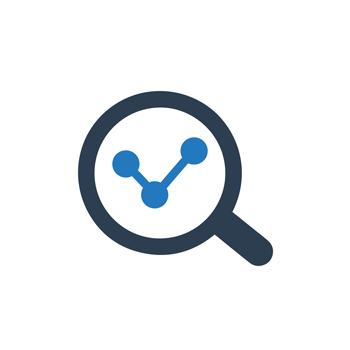 Username Search for the most popular Social Media and Social Networking sitestrademark, product or user name on popular social media networks.
HTML validator to W3C standards. Check HTML source files for errors. Broken HTML Can affect the way your pages are indexed.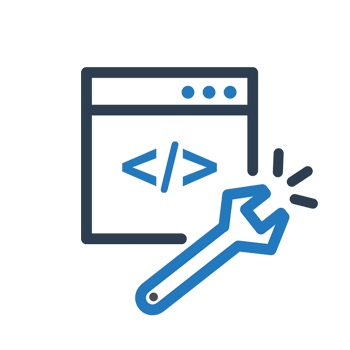 Check and improve how search engines and social media websites see and display your website.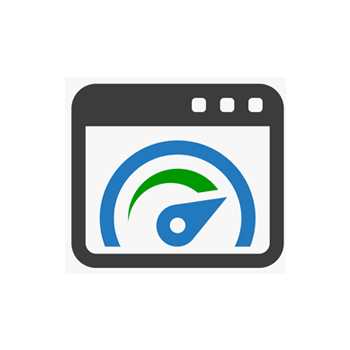 A Speed Test to analyze the load speed of your pages. Page speed can affect ranking on Search Engines.
Test how responsive your website design is with this service. Check if your website fits and adapts to mobile, tablet, and desktop screen sizes.
Elevating Brands with Creative Excellence
Outstanding Design: DW Studio - Your Expert in Web & Graphic Design"
With over 22 years of industry experience in web and graphic design, DW Studio is a seasoned professional in delivering exceptional design solutions. Our expertise spans across various industries, allowing us to bring a wealth of knowledge and versatility to every project. We specialize in creative design and fluid layouts, ensuring that each website we create is visually striking, user-friendly, and optimized for seamless navigation. Our commitment to excellence extends to responsive design, ensuring that your website looks and functions flawlessly across all devices. We also prioritize page speed optimization, ensuring that your website loads quickly and efficiently. At DW Studio, we believe that outstanding layout is crucial in captivating audiences, and we take pride in crafting visually stunning designs that leave a lasting impression. Trust us to transform your ideas into captivating online experiences that truly stand out.
Comprehensive Web Design Services: Unlocking Your Online Potential
Website design and development
Responsive web design
User interface (UI) design
User experience (UX) design
Front-end development
Back-end development
Content management systems (CMS) integration
E-commerce website design and development
Mobile-friendly website design
Custom web application development
Website maintenance and support
Website optimization and performance tuning
Search engine optimization (SEO)
Website security and SSL implementation
Domain name registration and hosting assistance
Website analytics and tracking implementation
Social media integration
Blog integration
Landing page design and optimization
Graphic design and branding
Copywriting and content creation
Multilingual website development
Website migration and redesign
Responsive email template design
Custom web forms and surveys
Website accessibility compliance
Contact Us
Please fill out the form below and we'll get back to you within 24 hours.