3dcart Store Free Website Evaluation

Improve your 3dcart store with DWD Studio website critical evaluation report. Free website evaluation, exclusive for 3dcart websites.
WEBSITE EVALUATION FREE REPORT
---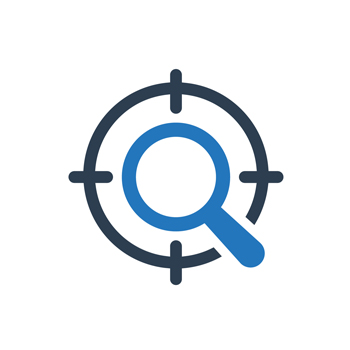 Find out How Well You're Doing with your Website's On Page & Off Page SEO.Title tag, slug, and meta description create the snippet that appears on a search results page.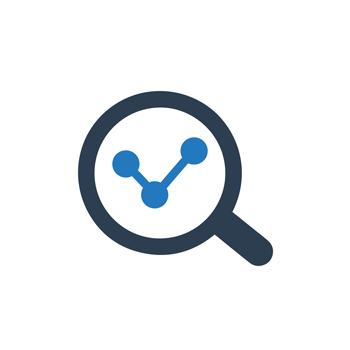 Username Search for the most popular Social Media and Social Networking sitestrademark, product or user name on popular social media networks.
HTML validator to W3C standards. Check HTML source files for errors. Broken HTML Can affect the way your pages are indexed.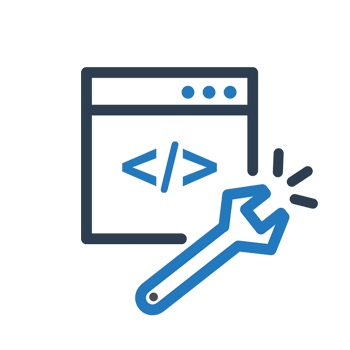 Check and improve how search engines and social media websites see and display your website.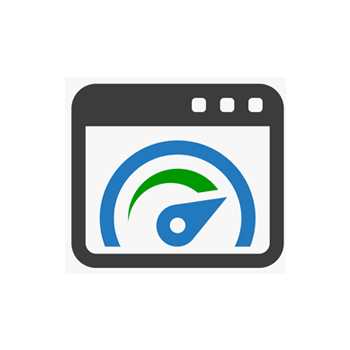 A Speed Test to analyze the load speed of your pages. Page speed can affect ranking on Search Engines.
Test how responsive your website design is with this service. Check if your website fits and adapts to mobile, tablet, and desktop screen sizes.