3dCart Store Custom Web Design & Development 3dCart Developer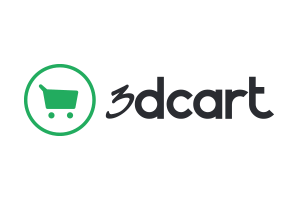 3DCart Custom Store Design & Responsive Development
The custom design of your 3DCart store layout and design can make or break a sale, lure-in customers or drive them away. First impressions have always been important and with more companies realizing the importance of your brand design and presentation, competing at the same level is a must. Sign-up for 3dcart 
---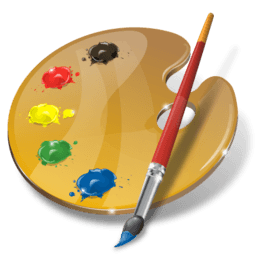 3dCart Responsive Template Design
We can customize you 3Dcart template to look incredible! Our development will help improve the overall performance of your 3DCart Store by offering the latest in CSS3 & HTML5 eCommerce development. Our 3DCart site design work is guaranteed to impress your customers.
---
3dCart Responsive Programming
3CART Responsive web design is an approach to web design aimed at crafting your 3Dcart store to provide an optimal viewing experience-easy reading and navigation with a minimum of resizing, panning, and scrolling. One of the many benefits to 3Dcart responsive design is the ability to disable your mobile view. Your new responsive store will conform to any size device, and monitor size..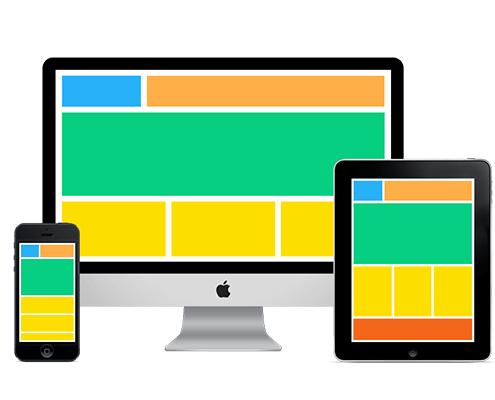 ---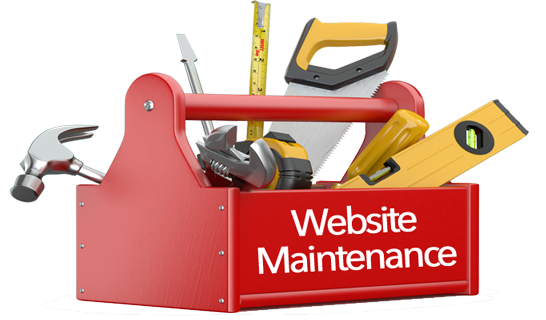 3dCart Web Maintenance
We offer exclusive professional website maintenance and support services to help you manage your 3Dcart store. Contact us today to find out how we can assist with managing, updating and improving your storefront. We have years of advanced 3dCart experience!
Fair pricing - by the hour
Get what you need completed fast and within your timeframe. We don't throw out random numbers in quotes like some companies. Simply, tell us what you need and we will send an itemized Houry time block proposal. After your work is complete, you'll recieved a summary for the work & itemized time. Read more about How Time Blocks work here.